Tottenham Planning Life Without Conte
Published: 21st March 2023
Author: Joe Kizlauskas
Last Updated: 27th April 2023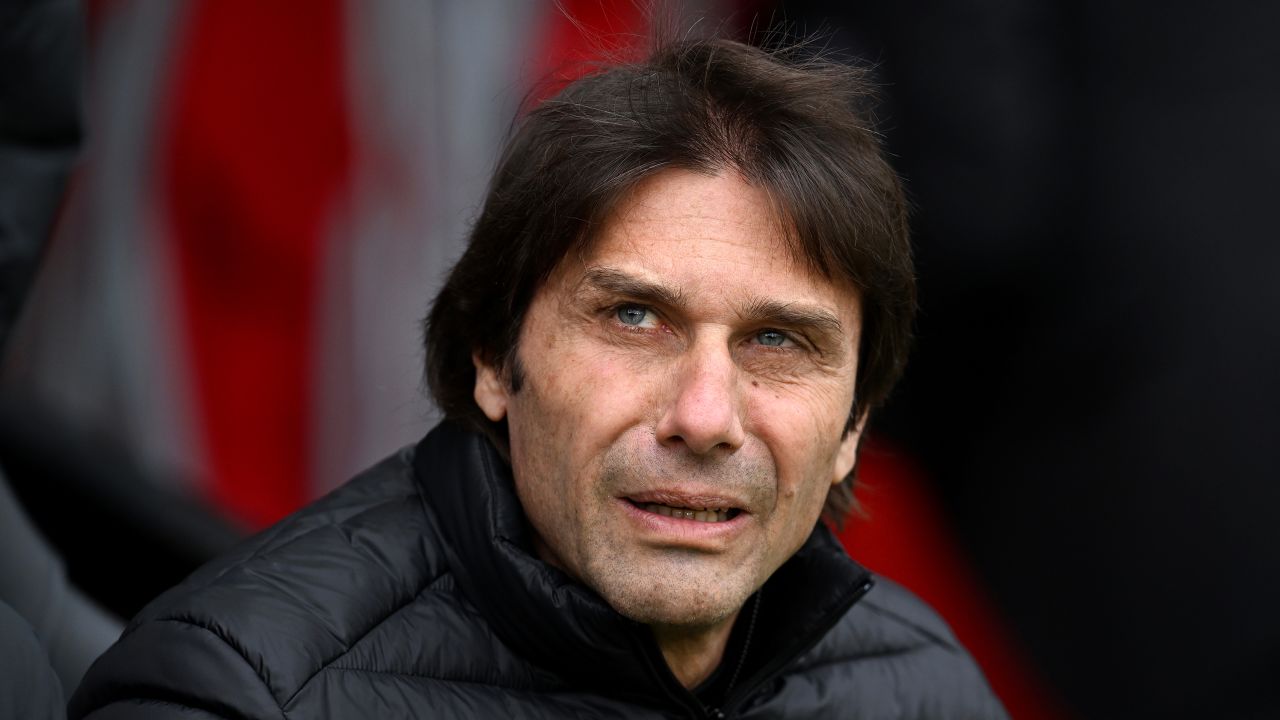 Ryan Mason led the team during their first practice since Antonio Conte's vicious verbal attack. The club is getting ready to talk with the Italian manager about the terms of his expected exit.
The club's chairman, Daniel Levy, is prepared to fire Conte during the current break for international competition, and discussions regarding the terms of his departure are currently taking place within the club.
The Italian only has three months left on his current contract, which is worth £15 million per year. This indicates that Conte is entitled to somewhere in the neighbourhood of £4 million in compensation, which does not include the money owed to his staff.
Now that the potential severance package has been discussed at Tottenham, there are no indications of what Conte might agree to. However, discussions have taken place.
Although Spurs have the option to extend Conte's contract by an additional 12 months, it is generally accepted that the club is not required to pay any additional compensation to their currently employed head coach in order to exercise that option.
Conte's departure is anticipated to be finalised promptly if an agreement is reached.
Mason, who works under the Italian, is a candidate to replace Conte in the short term, and he took over the team on Tuesday while Conte was away. Mason is currently working under the Italian.
While internationals are on, a break in the Premier League has allowed Antonio Conte to return to Italy and spend time with his family.
The training session on Tuesday was the first one to take place after Conte's shocking verbal outburst against his own players, which is widely expected to result in him losing his job at Spurs.
The club has already begun the process of searching for potential candidates to succeed Conte on a permanent basis.
However, if Mason is given the opportunity to take charge on an interim basis and he performs admirably in the remaining 10 matches, he may yet be considered for the position on a permanent basis.
Right now, the most high-profile candidates under consideration include individuals like Thomas Tuchel, Mauricio Pochettino, and Luis Enrique.
A number of other candidates, including Roberto De Zerbi, Marco Silva, Steve Cooper, Thomas Frank, Oliver Glasner, and Ange Postecoglou, are also being taken into consideration.