Roy Hodgson Returns As Palace Manager
Published: 21st March 2023
Author: Joe Kizlauskas
Last Updated: 27th April 2023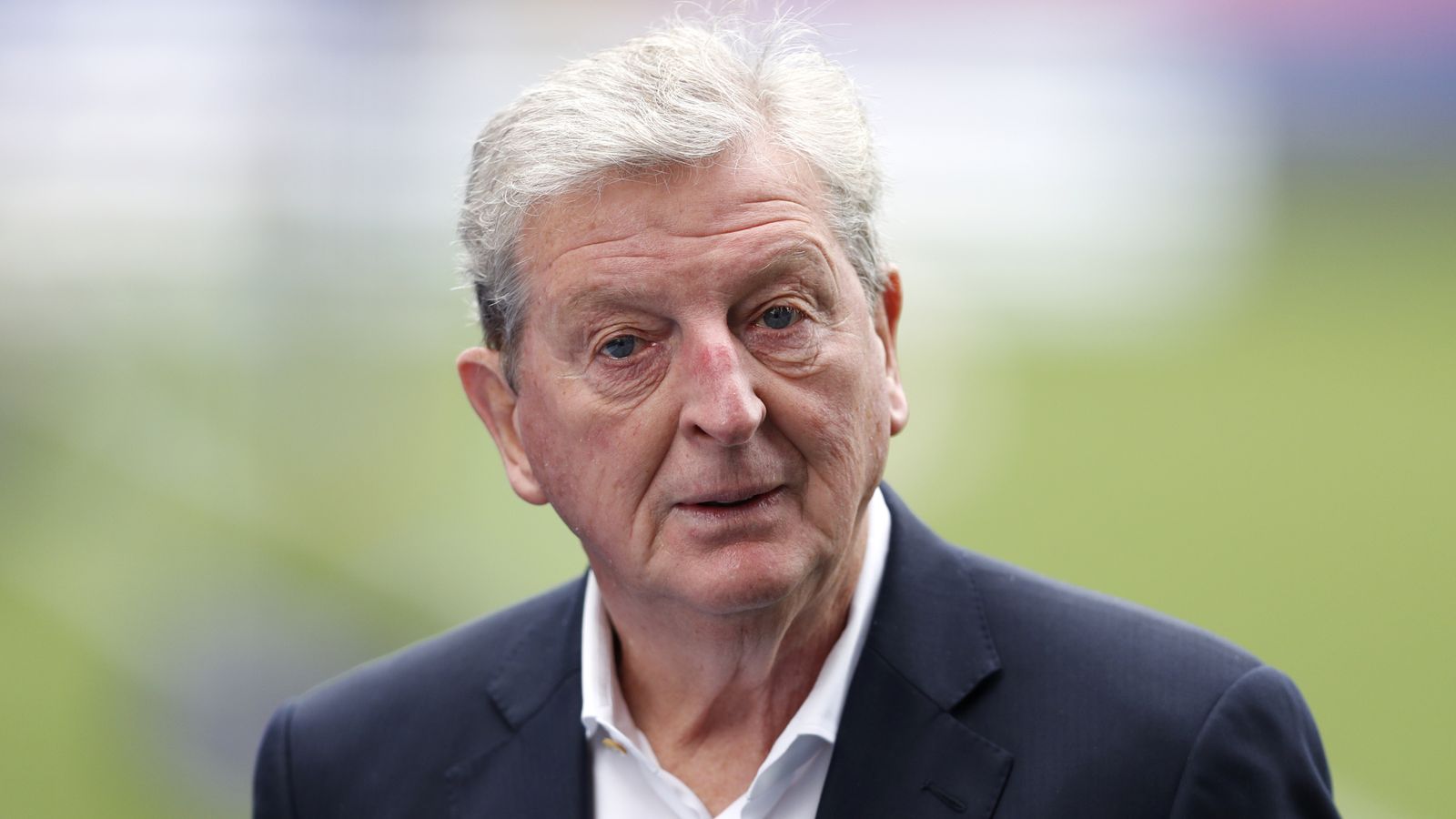 Interim Roy Hodgson, the manager of Crystal Palace, is confident that the fans will support his team when they resume their fight against Leicester after the international break. Crystal Palace is currently in danger of being relegated.
The 75-year-old man, who managed Palace for four seasons from 2017 to 2021, was announced on Tuesday as the temporary replacement for his own sacked successor, Patrick Vieira, who left Selhurst Park on Friday. The former manager's tenure with the club spanned from 2017 to 2021.
His return has been met with mixed reviews from fans and pundits alike. Although Hodgson has only come out of retirement as a stop-gap solution to see out the season, tasked with ensuring the Eagles' safety in the top flight, his return has been met with a variety of reactions.
"Crystal Palace is known for its fighting spirit and I have no doubt that all our supporters will fight with us, beginning with the visit of Leicester City a week Saturday," said Hodgson.
"It is a privilege to be asked to return to the club, which has always meant so much to me and to be given the important task of turning the team's fortunes around. Our sole objective now is to start winning matches and to get the points necessary to ensure our Premier League status."
Despite the fact that Palace had been in the 12th position for the previous 10 weeks in a row, they have been sucked into a relegation fight and are now only three points ahead of the zone indicating safety.
Equally worrisome for Hodgson is the prospect of inheriting a team that did not earn a win in 2023 and is tied with Wolves, Everton, and Nottingham Forest for the fewest goals, 22, scored by a Premier League team this season. This is a situation that would make it difficult for any manager to take over.
After not registering a single shot on target in their previous three matches, the Eagles produced five shots on target in their loss to Arsenal on Sunday. Newly appointed assistant manager Paddy McCarthy was largely responsible for this improvement. Jeffrey Schlupp was also able to prevent the league leaders from keeping a clean sheet. This provided some reason for cautious optimism.
The fact that Palace will play eight teams positioned lower on the table over the course of their remaining 10 matches is seen as a potential advantage for the team. Palace has just come through a stretch in which they were challenged by teams playing at a higher level.
The club's hierarchy will have some breathing room during Hodgson's temporary tenure so that they can investigate their options in advance of making a permanent appointment in the summer; however, the decision to turn again to Hodgson has been labelled as an uninspiring move by many people.
Darren Ambrose, a former Palace midfielder, was one of the people who expressed doubts about the transfer, saying in an interview with Sky Sports, "I have to be honest it isn't the choice I would have made. It's not exciting me, if I put my Palace head on."
"Looking at the reaction, not only of social media but talking to a lot of friends supporting the club, it's not filling them with much hope and excitement, which sounds unfortunate and it sounds a bit harsh at the moment, having Roy just arrived back at the football club.
"However, we have to try and be positive now with Crystal Palace. Their supporters have to back him. They have to look out now for the future and hope he can bring the last 10 games some positivity.
"Three or four wins and Palace will stay up. That's what he'll be aiming for."
Former Palace owner Simon Jordan was less pragmatic in his assessment, telling talkSPORT: "You got rid of this fella (Hodgson) two years ago and believed he'd run his race, only to go full circle again and go back to him because you're in the…shtook.
"You're devoid of ideas, you don't know what to do, the Vieira experiment for two years didn't work and you're rewinding the clock to groundhog day.
"Is it smart? Is it desperate? I think it's both. It's a desperately smart move."