ESPN Reveals The Best 39 Under 21 Players
Published: 30th March 2023
Author: Joe Kizlauskas
Last Updated: 9th August 2023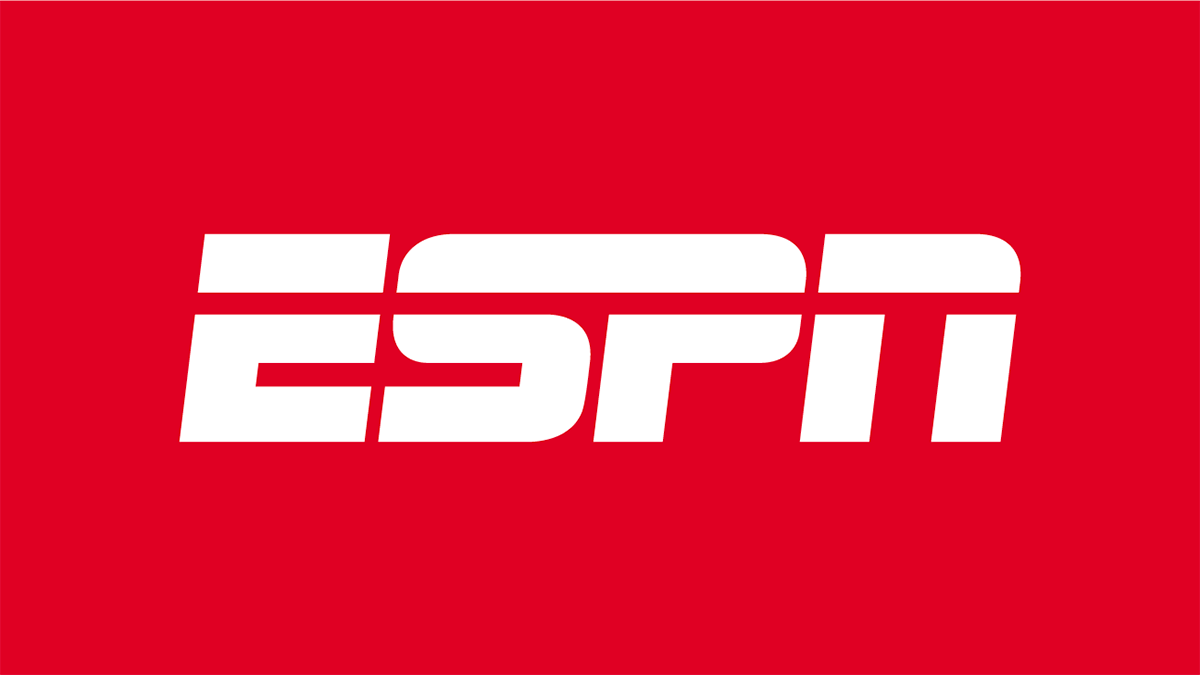 ESPN revealed the best 39 Under 21 players, we reviewed the top 10 that made the list, and it's no surprise they all play in Europe's top leagues.
10. Moises Caicedo, DM
Club/Country: Brighton & Hove Albion/Ecuador
Age: 21
Estimated transfer value: €55m
Caicedo is already one of the best defensive midfielders in the Premier League, despite playing less than a full season for Brighton. In addition, he was outstanding for Ecuador at the World Cup in 2022. Arsenal and Chelsea wanted to buy him for £70m in January, and the 21-year-old broke out with his club over not being allowed to leave. Still, tensions were swiftly overcome, and he recently committed to a new contract until 2027.
9. Josko Gvardiol, CB/LB
Club/Country: RB Leipzig/Croatia
Age: 21
Estimated transfer value: €75m
The Croatian defender played exceptionally well at the 2022 World Cup, at least until he came up against Lionel Messi in full flow for Argentina. He has also had a significant impact in the Champions League for his club, scoring a goal and standing out against Real Madrid and Manchester City (in the first leg). Gvardiol draws interest from the most successful European clubs even though he is contracted to remain at Leipzig for the next four years.
8. Florian Wirtz, AM/FW
Club/Country: Bayer Leverkusen/Germany
Age: 19
Estimated transfer value: €85m
Wirtz was forced to miss nine months of football because of an injury to his anterior cruciate ligament (ACL), but he has worked his way back up to the level he was at before the injury occurred. Besides the player ranked fourth on this list, Wirtz is widely considered the most gifted German prospect of his generation. He has significantly contributed to Leverkusen's success on the domestic and European fronts.
7. Gabriel Martinelli, FW
Club/Country: Arsenal/Brazil
Age: 21
Estimated transfer value: €70m
The Brazilian forward has improved in European football and helped Arsenal in their remarkable Premier League season. This season, Arsenal won the Premier League title. Martinelli's confidence grew with the improved team's attack and compatible players around him. As a result, he has polished the rougher aspects of his game.
6. Eduardo Camavinga, DM/CM
Club/Country: Real Madrid/France
Age: 20
Estimated transfer value: €60m
The importance of Camavinga, who was signed from Rennes for €31 million, will only increase. Although he faces some tough competition in the Real Madrid midfield, the French international has performed well in his position, even when he has been asked to play left back for both club and country. Camavinga has recently been given a prolonged run of games in his preferred role as a pivot in the middle of the pitch by Carlo Ancelotti, the coach of Real Madrid, and he has excelled in those games.
5. Gavi, CM
Club/Country: Barcelona/Spain
Age: 18
Estimated transfer value: €90m
On the heels of his fantastic first year, you may have anticipated that Gavi's growth would slow down or even stop altogether, but he keeps growing better and better. The 18-year-old is a first choice in the midfield for Barcelona. He made his debut for Spain at a younger age than any other player and has since become an important part of the team on the international level.
In September, he signed a new deal at Camp Nou that would keep him there until 2026. However, the club is currently engaged in a legal battle with La Liga to register it, and there is a possibility that they will lose him as a free agent in the summer if the dispute is not resolved.
4. Jamal Musiala, CM/AM/FW
Club/Country: Bayern Munich/Germany
Age: 20
Estimated transfer value: €110m
Musiala has provided a level of performance beyond reasonable expectations for the squad's youngest first-team player, even though Bayern Munich has had a season slightly below par when measured against their high standards.
Because of his versatility, he has played in several positions. Julian Nagelsmann, his old coach, preferred him as an offensive midfielder on the left side, but we don't know what the new coach, Thomas Tuchel, will do.
3. Bukayo Saka, FW
Club/country: Arsenal/England
Age: 21
Estimated transfer value: €110m
Saka, a former left back who has flourished into one of the league's top right wingers, is the primary creative engine behind Arsenal's surprising challenge for the Premier League title this season. Saka is also one of the greatest right wingers in the game.
In addition to reaching double digits for both goals and assists, he has been an inspirational figure for England throughout the World Cup. His team has won the World Cup. The unpretentious Saka has shown that he can make an effect even at the greatest level, and he has easily responded to every obstacle.
2. Pedri, CM
Club/Country: Barcelona/Spain
Age: 20
Estimated transfer value: €110m
The talented midfielder has built on his already stellar reputation with an amazing performance for club and country during the 2022-2023 season. He is an absolute necessity for both. Because of his performance for Spain in the World Cup, there is no question that he is one of the best midfielders in the world, regardless of his age or position.
The impact that Pedri has on Barcelona has also increased because of Xavi's leadership. Yet, similar to the previous year, injuries have been a factor that has caused disruption.
1. Jude Bellingham, CM
Club/Country: Borussia Dortmund/England
Age: 19
Estimated transfer value: €120m
After his exceptional development for club and country over the past year, Bellingham is no longer an up-and-coming talent: he has arrived and is an elite player who can carry a team. The teenage midfielder is on the radar of Europe's biggest clubs — most notably Liverpool, Man City and Real Madrid.
The race to sign him for a potential transfer fee of around €150m will be one of the biggest stories to watch this summer.
Time Will Tell
The top male players in the world are getting younger, but is it finally time to crown heirs to iconic players like Cristiano Ronaldo and Lionel Messi?
Erling Haaland, the No. 1 player in 2022 and now 22, is too old to be involved in the competition. In addition, several other players from the top 10 in 2022, including Phil Foden, Vinicius Junior, and Alphonso Davies, all exceed the age threshold.