Soccer AM Axed After Nearly 30 Years
Published: 22nd March 2023
Author: Joe Kizlauskas
Last Updated: 27th April 2023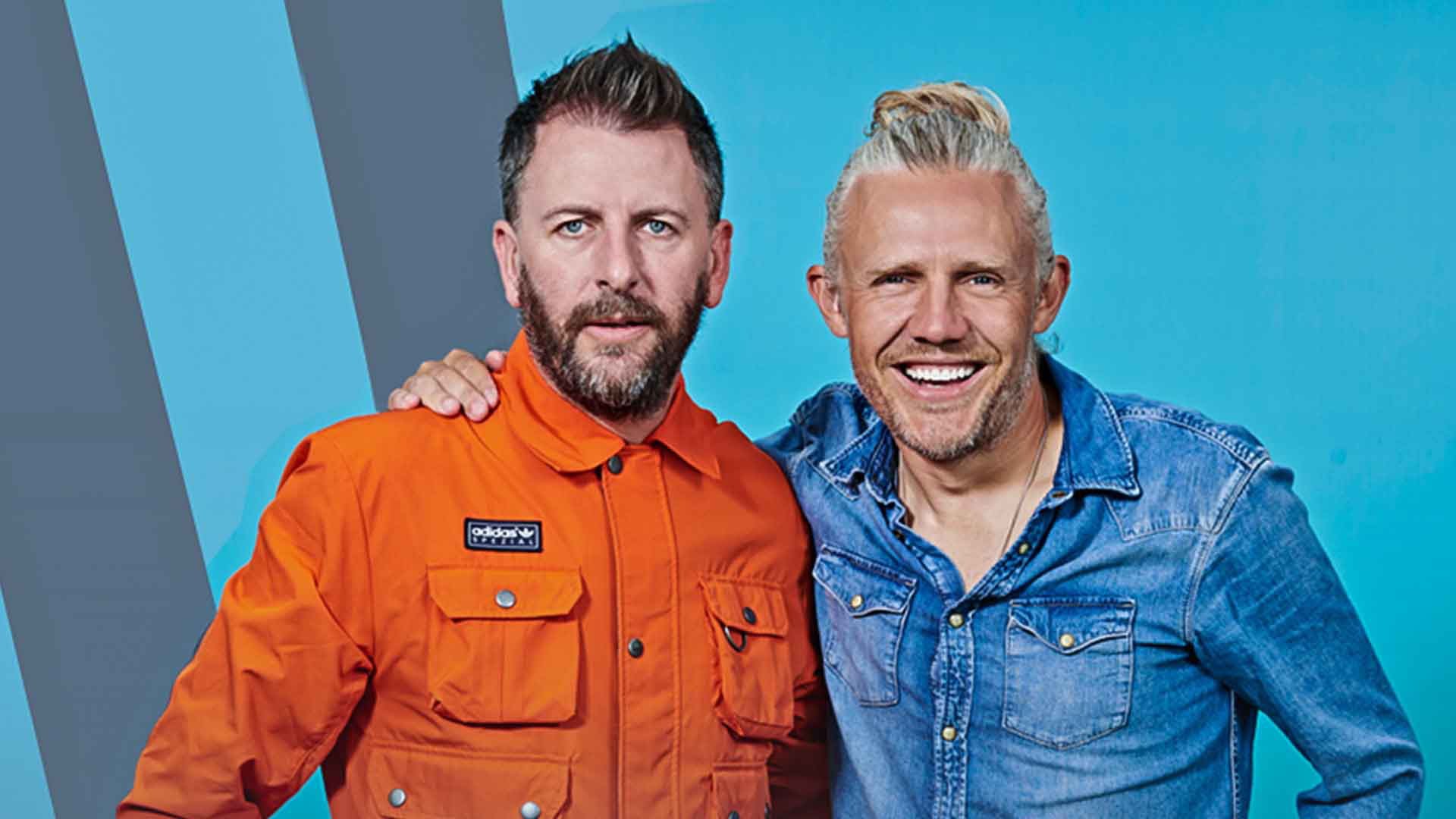 After nearly 30 years on the air, the popular television programme Soccer AM will be cancelled. The programme initially gained popularity during the mid-1990s football and lads' mags craze and later evolved into a much-loved fixture on Sky Sports' Saturday mornings.
During its 28-year run, Soccer AM attracted big names and ratings with interviews with top players, politicians like Gordon Brown – who displayed his in-depth knowledge of Raith Rovers' starting XIs – and pop stars like Noel Gallagher. The show's interviews helped Soccer AM become one of the most popular sports talk shows in the United Kingdom.
During its most popular years, with Tim Lovejoy and Helen Chamberlain serving as hosts, millions of people watched the show for its unique blend of highlights, offbeat humour, and unusual features. One of these items, titled Skill Skool, highlighted the abilities of young players like Raheem Sterling and Jordan Henderson, who are destined to become England stars.
The show is also credited with being responsible for adding a gold star to the football shirt worn by England's national team after winning the World Cup in 1966.
Soccer AM host Jimmy Bullard 'fuming'
According to The Metro Jimmy Bullard is "fuming" about the situation.
It is believed that the staff was only informed of the show's cancellation on Tuesday morning. The show, including football highlights, celebrity interviews, and comedic sketches, will no longer air. The staff was informed that the 90 minute programme, which began in 1995, would end on May 27.
Since its debut in 1995, Soccer AM has been hosted by a number of different individuals; however, Bullard and John "Fenners" Fendley are the individuals who are in charge of the programme at the present time.
The Sun claims that the news of Soccer AM's cancellation was a 'complete bombshell' to staff.
'Morale is at an all-time low, they are raging,' a source told the newspaper. 'It's going to be an interesting watch over the next few weeks.'
What did Sky have to say on the matter?
A Sky spokesperson said – "Soccer AM has played an important role in our football coverage for the past three decades, and we continually adapt to the evolving needs of our customers," she said. "We now go into a period of consultation to discuss the proposed changes with our people. We are unable to provide more detail while these consultations are underway."
What will replace Soccer AM?
It will be replaced by Saturday Social, a newer football-based show on Sky featuring YouTube and internet personalities. Saturday Social is designed to appeal to a younger audience so that it will take its place.
Saturday Social was originally broadcast at 9.30 in the morning, but it will now air at 10.30 instead of Soccer AM.