SGC To Showcase 'Future Of Sports Betting' At G2E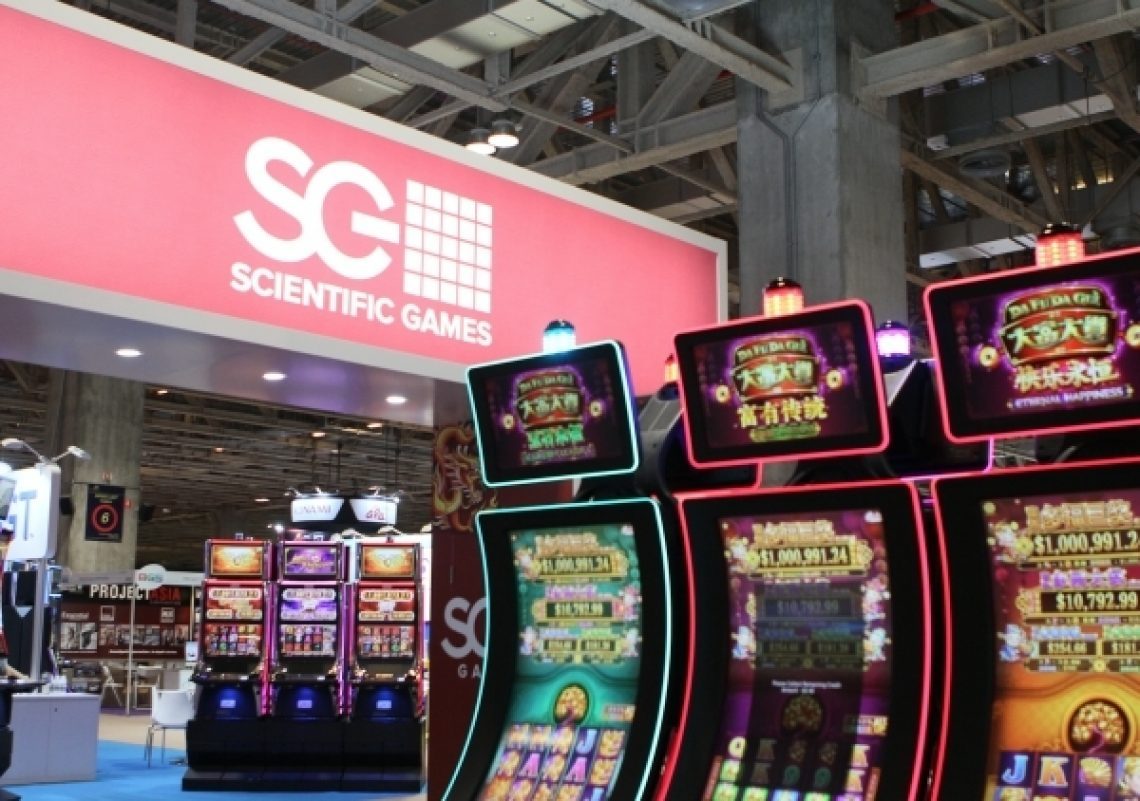 At the 2019 Global Gaming Expo in Las Vegas next week, Scientific Games Corporation will show what it presents as 'the future of sports betting.' The backbone of the company's G2E sports wagering will be its OpenSports platform that launched earlier this year. Re-imagined from the ground up, the completely integrated systems incorporate a robust range of sports betting innovations and players' unforgettable sports betting experiences.
OpenBet remains the central sports betting technology platform and the foundation of sportsbook operations, using SG's proprietary betting engines checked for scale at international sporting events, while OpenPlatform offers world-class, fully compliant player account and wallet services and features.
Powered by Don Best Sports, OpenTrade provides 360-degree trading tools including pricing, odds and feeds. The platform's OpenEngage feature enables sportsbook operators with player-focused versatile and creative online (mobile apps, mobile web and desktop) and retail (SSBT, EPOS and product display) interfaces.
Finally OpenAccelerate supports operators in introducing, handling and operating their everyday sportsbook operations. A team of seasoned business professionals develops and implements strategic strategies to improve interaction with acquisitions, recruitment, and players.
The business will also be exhibiting SG Unified Wagering, providing new ways to allow sports betting across a whole casino floor, not just the sports book. Cashless solutions using SG Unified Wallet power not just SG Game Service suite of new devices, but also the remainder of the Entertainment Ecosystem of Scientific Games ranging from electronic game machines to tables.
Barry Cottle, President and CEO said: "At Scientific Games, we love to make great games that players and partners love. It's our passion to create the best products and pioneering services for our players and partners, and we are thrilled to showcase our amazing new product line up at G2E."