The 2024 US Presidential Election: A Comprehensive Analysis
Published: 15th October 2023
Author: Joe Kizlauskas
Last Updated: 15th October 2023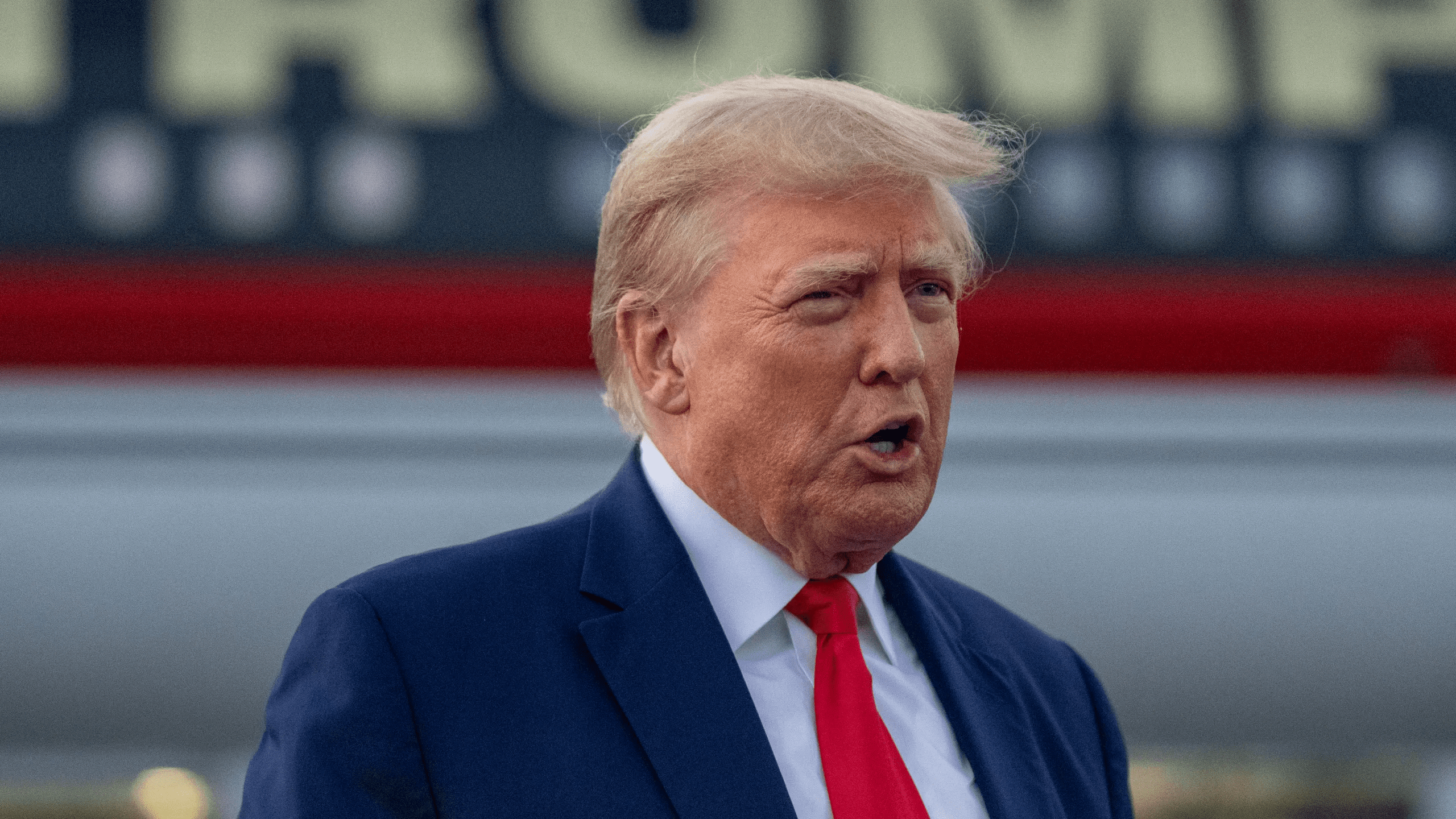 The 2024 US presidential election is still over a year away, but speculation is already mounting over who the main candidates will be and who will ultimately prevail. As the election approaches, several factors are likely to shape the race:
The Republican Nomination
All eyes are currently on former president Donald Trump, who has been the clear frontrunner for the Republican nomination in early polls and betting markets. However, his divisive persona and recent controversial comments on foreign policy issues have raised some doubts as to whether he can secure the nomination.
Other potential Republican candidates include Florida governor Ron DeSantis, former vice president Mike Pence, former UN ambassador Nikki Haley, and former secretary of state Mike Pompeo. Trump still holds a strong lead, but a competitive primary fight could emerge, especially if establishment Republicans coalesce around an alternate candidate. DeSantis in particular is seen as a rising star in the party.
Next US President Odds 2024
| Next President | Party |
| --- | --- |
| Donald Trump | Republican |
| Joe Biden | Democrat |
| Gavin Newsom | Democrat |
| Michelle Obama | Democrat |
| Robert Kennedy Jr | Democrat |
| Nikki Haley | Republican |
| Ron DeSantis | Republican |
The Democratic Incumbent
President Joe Biden has stated his intention to run for reelection in 2024. However, there are concerns over his advanced age and flagging approval ratings. This has led to speculation that he may opt not to seek a second term, opening the door for other Democrats.
Vice President Kamala Harris would likely take over as the nominee in such a scenario. Other possibilities include Transportation Secretary Pete Buttigieg, Senator Amy Klobuchar, and California Governor Gavin Newsom. However, the Democrats would be at a disadvantage without an incumbent president heading the ticket.
Key Policy Issues
Several major issues are likely to dominate the campaign:
The economy – Inflation, jobs, taxes, and other economic issues will be top of mind for many voters. Biden will have to defend his record, while Republicans will attack his policies.
Foreign policy – Global affairs, especially relations with China and Russia, will help shape the debate. Republicans may critique Biden's handling of crises abroad.
Immigration – The situation at the southern border will remain a contentious topic. Republicans will assail Biden's policies as weak and ineffective.
Climate change – Environmental concerns rank high with Democratic voters especially. Biden will tout his initiatives, while Republicans may ignore or downplay the issue.
Healthcare – The future of the Affordable Care Act and proposals like Medicare for All will highlight differences between the parties' agendas.
Social issues – Abortion, LGBTQ rights, gun control and other cultural divides will further frame voter priorities.
The Importance of Turnout
With the country so polarised, turnout will be crucial. Democrats will rely on high participation from women, minorities and young voters. Republicans will aim for strong turnout among their base of older, rural white voters. Voter suppression efforts could become a factor. Swing suburban districts will be fiercely contested.
Overall, the 2024 election is poised to be hugely consequential for the direction of the country. As election day draws nearer, expect a fierce contest dominated by economic policy debates and cultural divides. At this stage, a toss up is entirely possible. Stay tuned for more coverage as campaigning gets fully underway next year.