Next Tory Leader Odds: Who Will Be Next Conservative Leader?
Published: 15th October 2023
Author: Joe Kizlauskas
Last Updated: 15th October 2023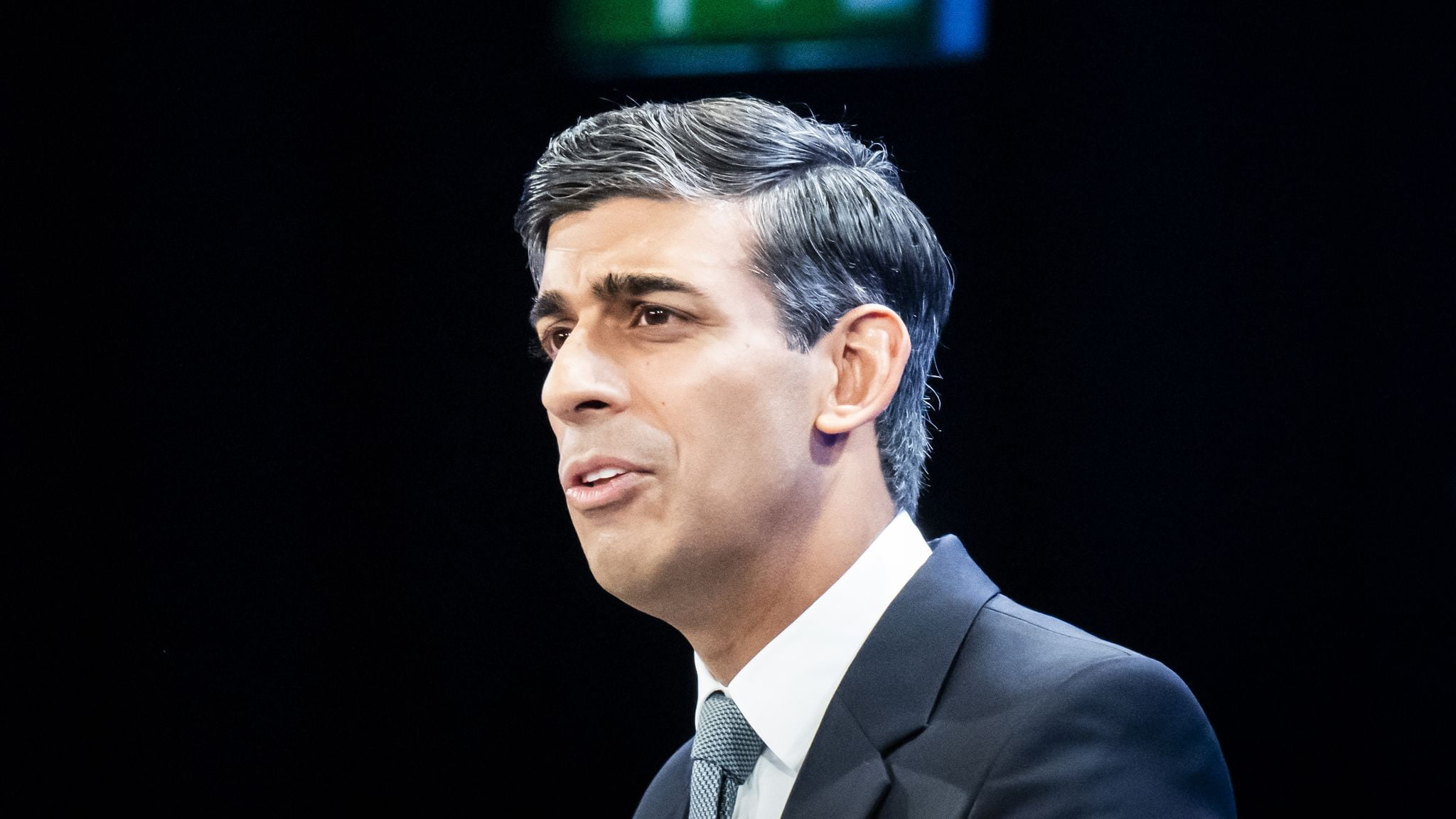 Understanding the race to become the next Tory party leader after Rishi Sunak
The UK Conservative party is currently facing a crisis of leadership and identity. With Prime Minister Rishi Sunak's popularity plummeting in polls, speculation is rife about who might replace him as the next Tory leader and UK Prime Minister.
Why is there talk of replacing Rishi Sunak as PM and Conservative leader?
Sunak became Prime Minister in October 2022 after a tumultuous few months saw the downfall of Boris Johnson over party gate scandals and the brief, disastrous premiership of Liz Truss. However, Sunak's honeymoon period was short-lived. His government has been wracked with infighting and scandals like Suella Braverman's security breaches.
At the same time, the economic situation remains dire with soaring inflation and weak growth. As a result, opinion polls show the Conservatives trailing Labour by over 20 points. Many Tory MPs fear electoral oblivion at the next election.
What are the latest Conservative party leader betting odds?
With Sunak on borrowed time, bookmakers have compiled odds on potential successors. Business Secretary Kemi Badenoch is the current favourite at 10/3, seen as a fresh face who can unite the party's warring factions. Foreign Secretary James Cleverly follows at 7/2, while Suella Braverman and Penny Mordaunt are tied at 9/2. Former PM Boris Johnson lingers as a 14/1 outsider.
Current Favourites to Replace Sunak
| Contender | Implied Probability |
| --- | --- |
| Kemi Badenoch | 22.22% |
| Penny Mordaunt | 15.38% |
| James Cleverly | 10.00% |
| Boris Johnson | 6.67% |
| Ben Wallace | 6.67% |
| Suella Braverman | 6.67% |
| Jeremy Hunt | 6.67% |
| Stephen Barclay | 4.35% |
Probabilities based on best odds at major UK bookmakers: Betfred, William Hill, Bet365, Ladbrokes, Coral
Why is Boris Johnson's position weakening?
Once deemed Sunak's most likely replacement, ongoing partygate investigations have severely harmed Johnson's standing. His bungled pandemic management remains fresh in the public mind. At 14/1, Johnson is now viewed as a divisive figure with little hope of political resurrection. The ongoing COVID inquiry will likely further dent his reputation.
Who is emerging as the leading contender?
While four candidates now lead the pack, centrist Badenoch appears best placed to restore Tory fortunes. Her mix of social conservatism and liberal economics appeals across the party. She offers a clean break from Johnson-era sleaze. Polls of Tory members show Badenoch easily beating rivals in a runoff vote. Her conference speech also drew praise for striking a chord with blue-collar conservatives.
What is the expected timeline for a leadership change?
Sunak will likely call an election in 2024 to capitalise on any economic upturn. He currently cannot dent Labour's massive lead. Most expect him to be replaced as Conservative leader if (or when) he loses the next election. The summer of 2024 looks the probable timeframe for a Tory leadership change. Badenoch, Cleverly, Braverman and Mordaunt will spend the interim months jostling for position.
Conclusion
Rishi Sunak's days as UK Prime Minister appear numbered as the Conservatives stare down the barrel of a landslide defeat. Kemi Badenoch has emerged as the bookmakers' favourite to take over the Tory leadership after Sunak. However, figures like Cleverly, Braverman and Mordaunt remain in contention. The next 18 months will see fierce jockeying for position amid growing calls for Sunak to step aside to prevent an electoral wipeout.
At inkedin.com, we provide the latest data-driven analysis on UK politics and election odds. Our expertise helps businesses, organisations and media outlets understand the fluid dynamics shaping British political leadership. Get in touch today to find out how our services can generate compelling content and outrank competitors.