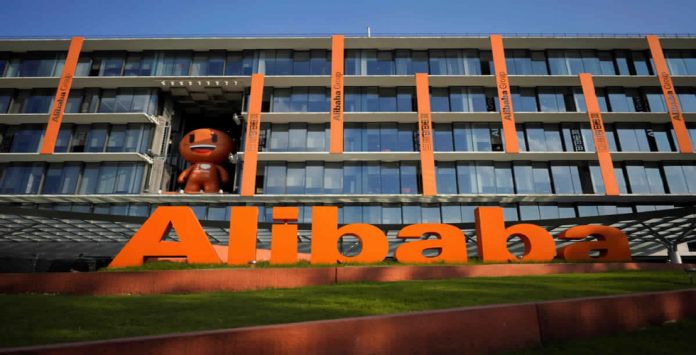 Alibaba, an e-commerce giant known to connect the foreign brands all over the world with its Chinese consumers, is now planning an advance to the American market. As a move for its globally beneficial strategy, the company wants to be a Go-To Marketplace available online where the American trade businesses shall connect with one another.
Furthermore, on Tuesday Alibaba opened up about its plans to take charge of the current U.S. market. The company launched the latest capabilities for its U.S. based businesses on the Alibaba.com platform. These capabilities include marketing tools, domestic payments, as well as support team based in the U.S. Not just that, the company is kicking off a national excursion in New York's Brooklyn in order to recruit the small businesses in the U.S. allowing them to sell over its platform.
Some of the anchor retailers such as ODP or Office Depot & RobinsonFresh in the U.S. have already launched their stores over Alibaba.com. However, the company isn't disclosing exact count for the U.S. sellers already signed up with this new initiative or the estimated goal set by the company.
This particular move actually puts this Chinese e-commerce magnet in direct competition against Amazon (AMZN) for the U.S. based B2B or Business-to-Business marketplace focused on the online platform. With time, the sales on online businesses have grown exponentially while taking over retail sales. By the year 2019, the market worth for B2B e-commerce platform shall be as high as $1.1 Trillion when compared to B2C or Business-to-Consumer market which is currently limited at $480 Billion, as confirmed by Forrester.
For long, Amazon has acted as the main contender in the United States based B2B space, as estimated by analysts working with the Bank of America. Amazon Business can hold around 10 percent of the overall market space. Akin to the consumer offers, the e-commerce giant, Amazon, offers a subscription service for its Business Prime sellers. These features include purchasing insight, payment terms, control tools, faster shipping options, and many more.
In order to compete with Amazon's home base, Alibaba's new pitch to the small businesses starts with the fact that the company owns customers' relationship as well as data. It is a prime concern with brands when they offer to work with the brand Amazon. Moreover, Alibaba also flaunts a varied business model for which the sellers have to pay an upfront fee for membership with no commission obtained on future transactions.