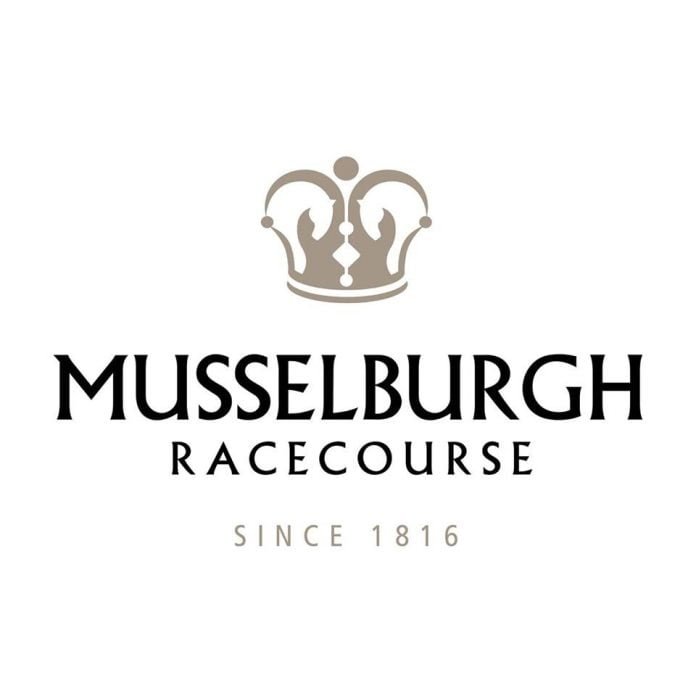 The British Horseracing Authority (BHA) has granted an expansion of the temporary license to Musselburgh, which is supposed to last until the end of the year.
The expansion will take place as the racecourse begins its quest for a racecourse operator, as its initial temporary license is expected to expire on 15 October. The leadership of Musselburgh expects a new operator to be confirmed this month.
In latest years, the Musselburgh racecourse, which is controlled by the East Lothian Council, has experienced a amount of challenges as a consequence of conflicts between the local council and the sporting officials.
The BHA, acting as mediator, carried out an independent review of the racecourse, which eventually led to the choice to designate a third party operator.
Arena Racing Company, Chester and Jockey Club Racecourses are all supposed to consider taking over the Musselburgh project, while Ayr authorities revealed last week that they would not.
The license shall be held collectively by the East Lothian Council and the Musselburgh Racing Associated Committee (MRAC) formed by the Council last year to handle the facility. The MRAC, which is scheduled to meet on Tuesday, is anticipated to tackle an overhaul of the race course licensing and procurement system.
The Musselburgh racecourse started the year with a financial deficit of approximately £150,000, the majority of which was attributed to £295,000 in legal costs incurred during the tendering phase to discover a fresh racecourse operator.
In the recent financial report, it was suggested that the MRAC seek autonomous legal advice to efficiently spread legal charges throughout the tendering phase.