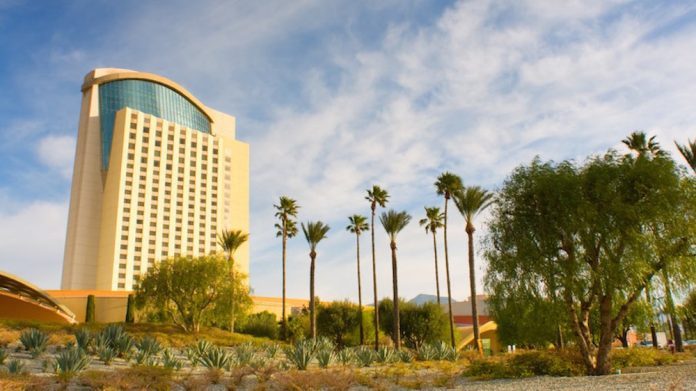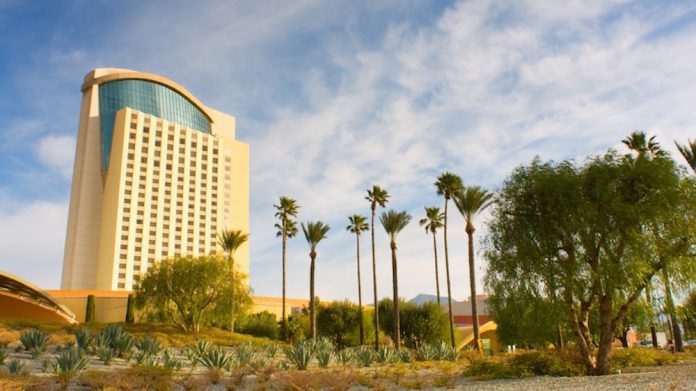 Konami Gaming, a subsidiary of the larger Konami Holdings, based in Las Vegas, has been chosen by Morongo Casino Resort and Spa to provide device software throughout its gaming operations.
The property currently boasts over 3,200 slot machines and 74 table games, with an ongoing expansion expected to go live during next year's summer, adding another 800 machines and 16 players.
As a result, guests around Morongo's 44-acre resort can now enjoy system-delivered conveniences, incentive experiences and personalised incentives from January 2020.
Jeff Berns, executive director of gaming operations at Morongo Casino Resort and Spa noted: "Every guest that enters our doors encounters a unique blend of fresh entertainment, classic comfort, and leading convenience.
"Synkros supports that vision by delivering a total gaming experience, backed by a reliable single ecosystem.
"Through our experience with the Casino Morongo launch, Konami's Synkros team dedicated time and attention to this project at each step along the way to make it as seamless as possible.
"The level of communication and collaboration we've shared has helped maximise outcomes and opportunities for innovation."
Last year the two companies announced their choice of Synkros to power Morongo's histroic launch of it's second venue of Casino Morongo. The flagship location of Morongo, the 27-story Morongo Casino Resort, will also start to leverage the technology of systems next year.
Jay Bertsch, vice president of global system sales at Konami Gaming added: "Morongo has long been committed to the best quality and enjoyment for guests, which is now showcased in an entirely new way with the expansion of our latest Synkros technology across the resort.
"Morongo is a one-of-a-kind destination, and it has been incredible for Konami to be a part of the organisation's record growth and incredible success."