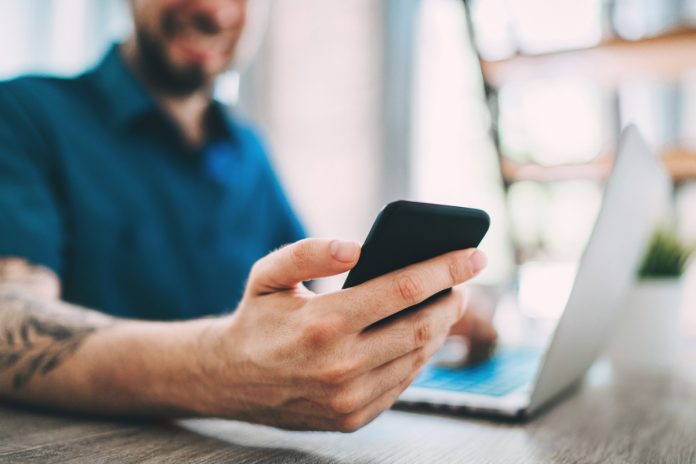 Verified payment solution provider Mazooma has announced the launch of its one-click feature' eCheck Select Xpress,' designed for incumbent igaming/betting.
The newest' Xpress ' feature of Mazooma will serve as an extension of its existing payment service ' eCheck Select ACH,' providing new direct deposit options to avoid customers directly putting funds in their betting accounts.
"eCheck Select Xpress deposits are a win for players and operators alike," explains Mazooma CEO Justin Ferrabee.
"Increased conversions result from an optimised deposit experience, especially on mobile and in-app, that gives customers a seamless, single-click deposit option."
The solution aims to protect both consumers and operators in igaming and sports betting transactions with the ability to obtain and validate bank-level data such as user identity, account information and balance.
Customers returning to Xpress can skip the regular eCheck Select payment process, including online banking login, to complete their deposit without leaving the cashier or in-game betting environment of the merchant–designed to boost user experience.
Yes! One-click deposits are here with our new eCheck Select Xpress! Now #onlinegambling #sportsbetting customers can add funds directly from their own bank account almost instantly! #G2E Get the news here -> https://t.co/gOzmCXy7NC pic.twitter.com/jbRHrQjzTp

— mazooma (@mazoomapayments) October 15, 2019