Sportsbet.io Named As CONIFA Football World Cup 2020 Leading Sponsor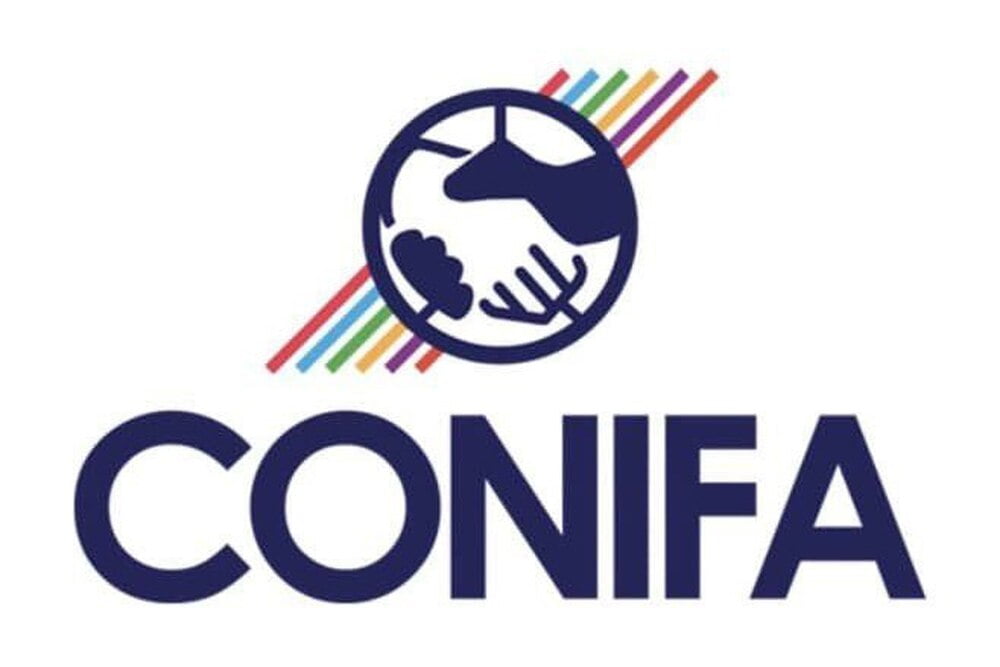 The cryptocurrency sportsbook Sportsbet.io of the Coingaming Group has been named as the leading sponsor of the World Football Cup 2020, strengthening its partnership with the Confederation of Independent Football Associations (CONIFA).
Sportsbet.io's tournament sponsorship, to be held in Skopje, North Macedonia, follows the 2019 CONIFA Sportsbet.io European Football Cup hosted in the Republic of Artsakh in June.
Justin Le Broque, Head of Marketing at Sportsbet.io, said: "Sportsbet.io is proud to continue our sponsorship of CONIFA with next year's World Football Cup, which embodies everything about our fun, fast and fair approach to the beautiful game.
"The Sportsbet.io European Football Cup was a true festival of football, and it was inspiring to watch the continent's most passionate players and fans assemble in Artsakh.
"Sportsbet.io and CONIFA share a passion for defying the odds, and that's why we can't wait to welcome the world to Skopje for next year's tournament."
CONIFA serves as the international governing body of non-FIFA-represented football teams from countries, states, de-facto nations, indigenous groups and independent sports territories.
Sascha Duerkop, CONIFA General Secretary, added: "We are delighted to announce that Skopje will be the location of the next CONIFA Sportsbet.io World Football Cup. It's a fantastic city with great facilities and we look forward to heading there next summer to watch some fantastic football."
Jens Jockel, CONIFA Asia President, has visited Skopje to assess its suitability for the World Football Cup. He said: "Skopje has some wonderful facilities and will welcome visitors with its world-famous Macedonian hospitality. If you've not associated Macedonia with football before, you will after the World Football Cup 2020! We will look forward to bringing people to the country, and welcoming visitors from around the world to enjoy this fantastic tournament."