XLMedia Releases Interim Results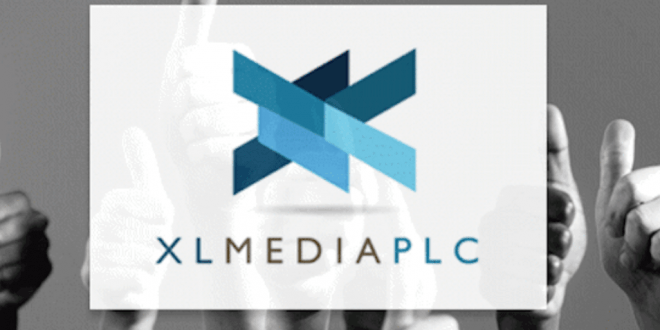 Affiliate and marketing services company XLMedia released its unaudited interim results for the six months ended June 30, 2019 along with an update on progress across its market operations, including the newly governed US sports betting sector.
Hampered by difficult terms of trade in its European company interests, the headline numbers indicate profits of $42.5 million (H1 2018: $47.2 million) ; gross profit of $28.8 million (H1 2018: $31.7 million) ; adjusted EBITDA of $18.6 million (H1 2018: $21.6 million) ; and pre-tax profit of $13.8 million (H1 2018: $17.6 million).
As a consequence, the Board has amended the business guidelines for the year finished December 31, 2019 and now expects the company to offer revenue of approximately $80 million and adjusted EBITDA of approximately $34 million for the year.
The company indicated on a more optimistic note that the US gambling industry is continuing to evolve favourably with its subsidiary, XLMedia US Limited, lately adopted by the Pennsylvania Gaming Control Board as an approved gaming service provider for online advertising of internet games betting and casino products in the state of Pennsylvania.
It stated: "The US market continues to present a mid to long term opportunity as the number of states in various stages of regulating sports betting continues to grow, with very few, including New Jersey and Pennsylvania, which are already live. The company remains committed to investing $7m over the next three years."
Ory Weihs, XLMedia CEO said: "This year has proven to be challenging for both XLMedia and the industry as a whole, as the gaming industry changes and regulates. However, this does result in the group having greater visibility, more sustainable revenues and stable earnings.
"Whilst we expect this disruption to continue in the midterm, we remain committed to our stated strategy, focusing on publishing. We continue to diversify our asset base, specifically developing our US gambling strategy and the personal finance sector, in which we continue to make good progress with this sector now accounting for 14% of the group's revenues."