Wimbledon AFC And Wally Downes Part Company After Breaching FA Betting rules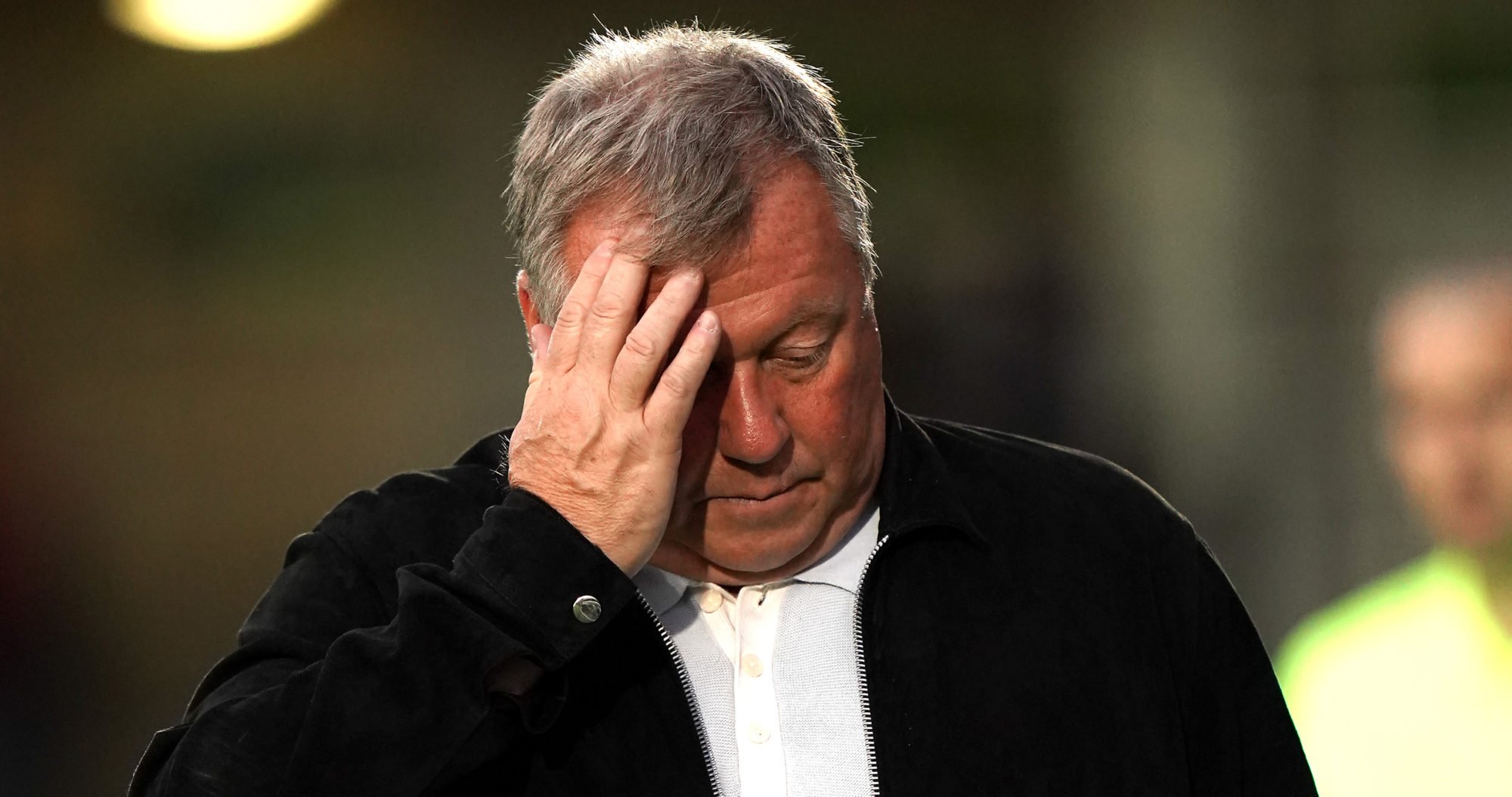 After 10 months in charge, AFC Wimbledon manager Wally Downes has left the club. The Dons confirmed that they decided with the 58-year-old to part ways with each other.
Last month, after being fined by the FA with breaking betting laws, Downes had been suspended by the League One warriors.
On Friday, after admitting to the allegations, he was banned from all football activity for four weeks.
Between 30 November 2013 to 30 January 2014, Downes put five bets on matches and three bets between 16 March 2019 and 12 July 2019.
In announcing his departure, the club cited a change of management as the best way to keep up its success in recent weeks, as Downes served a suspension.
Issuing a statement, the FA said: "AFC Wimbledon manager Wally Downes has been fined £3,000 and suspended from all football and football-related activity for 28 days, until November 14 2019, after admitting breaching FA Betting rules.
"Downes placed five bets on football matches between 30 November 2013 and 30 January 2014, and three bets between 16 March 2019 and 12 July 2019."
The act violates the FA's E8 regulations on betting behaviour, which specifically forbids FA licensed players, match officials, club management, stewards and members from placing bets on football matches of any stage, whether directly or indirectly.
The club praised Downes after the agreement and said: "Naturally, Wally leaves with our sincerest best wishes for the future and his place in our club's history – as both a player and manager – assured.
"In particular, Wally's legacy can be found in the young vibrant squad we see on the pitch today, his attention to the financial constraints of the club and ensuring we maintained financial sustainability and laying the foundations for a squad capable of achieving a healthier league position.
"Under the terms of the agreement reached with Wally, we will be making no further public statement about either his departure or the betting charges."