William Hill Raising Funds For US Sports Betting Ambition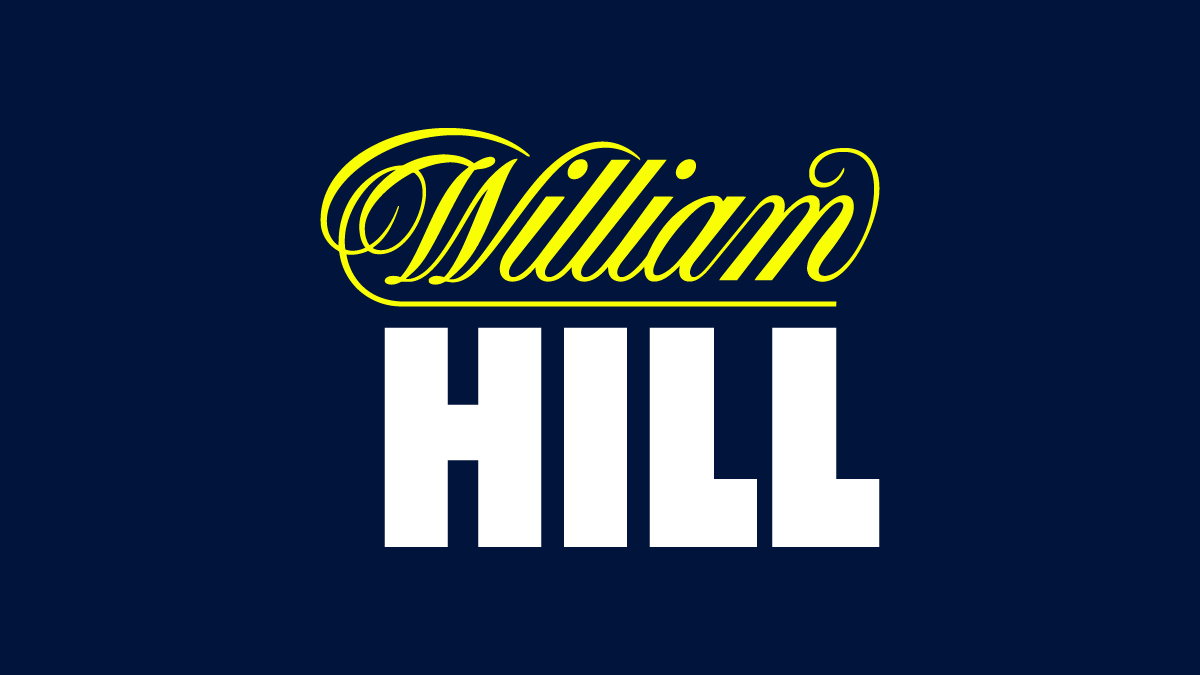 Bookmaker William Hill is raising funds for 19.99 percent of its current share capital with a new ordinary share placement as it looks to build on its position in the US sports betting industry.
The firm said US sports staking greatly benefited from the introduction of alternative sports and the resumption of UFC and NASCAR in May, in a mostly optimistic trading update.
While several casinos remained closed, William Hill operated sportsbook drive-throughs in Nevada, a state in which consumers have to sign up in person to use the William Hill app. It said that this initiative proved popular online and produced 'considerable re-engagement.'
The company also announced that it is still on track to launch online gaming in New Jersey once regulatory approval has been obtained.
Over the past six weeks CEO Ulrik Bengtsson has been optimistic about the company's performance: "The return of sporting events has driven a strong recovery in our online volumes. Our UK Online business is in a better place than ever and our international business is displaying solid growth.
"In the US we have used this period of lockdown wisely to move our product forward and we are now in a strong position to capitalise on the US growth opportunity that lies ahead."
Building on that optimistic push, the company has initiated a 'accelerated bookbuild' to collect working capital for 'its long-term growth ambitions, to strengthen its balance sheet and increase its strategic and financial flexibility.' The global retailer said funds would help boost its 'digital momentum' in the midst of the anticipated decrease in its retail footprint.
William Hill said the US offers a broad and competitive business opportunity, with an expected market size of about $7.5 billion by 2025, and the company has already achieved a substantial scale with a national market share of 24 percent, more than half of which is digital.
It added: "Through the Eldorado and CBS commercial tie ups we have secured our position as a major operator as the market continues to open. We look forward to the completion of the acquisition of Caesars by Eldorado and preparations are well underway to bring the operation of the existing Caesars sports books into the William Hill network."
William Hill emphasised the fact that it has been operating in the US for nine years and has a good management team with a deep understanding of the market and changing regulatory environment. "We also have significant experience in running our own sports trading platform, giving us strong understanding of customer behaviour, acquisition costs and margins. Our history in Nevada of 24% CAGR over the last eight years with an operating margin of more than 30% in 2019 is testament to our expertise.
"We expect the number of states licencing sports betting in the US to increase over the next 12-18 months. We will continue to build on our national leadership position with the further roll out of our new proprietary platform, in which we continued investment during this time, and which now offers a compelling user experience with efficient adaptation to the unique requirements of each new state, enabling faster and lower cost market entry. These enhanced technology solutions will provide the US business with the strongest foundations for continued success.
"To do this, we will increase investment behind product, technology, new state start-ups and marketing. This is a crucial and exciting phase for us in the US, and the proceeds from the Placing will give us the flexibility to support and accelerate our roll-out strategy as opportunities emerge."
For the new investment, William Hill has named Barclays Plc and Citigroup to serve as joint-bookrunners managing the institutional investor trade, which the firm plans to conduct on Friday, June 19, 2020.
In support of the order, William Hill said that members of his executive team would contribute to the latest share placement at its 'placement price' of 10p per per company's capital share, contributing approximately '£200,000 in aggregate."
The corporate filing also reported that William Hill will open its bookbuild to retail investors, who will be able to participate via the LSE PrimaryBid platform in the deal.