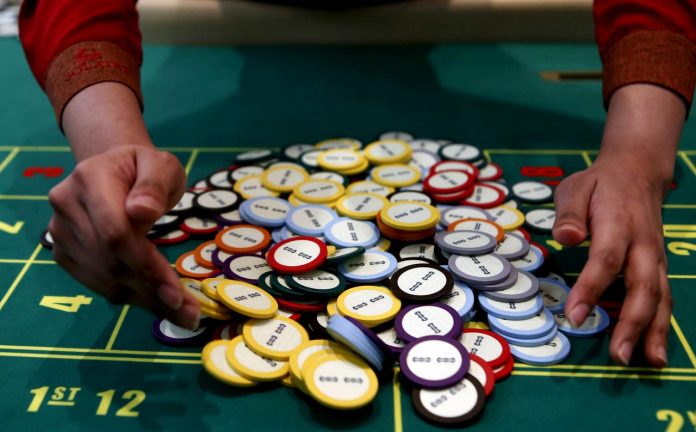 After the recent controversies concerning Philippine Offshore Gambling Operators (POGOs), some have suggested that the best way to manage the situation might be to round up all operators and force them into hubs. But a leader of the lobby group has come up with a very good reason why this is not a good plan.
Terry Ridon, a member of the Infrawatch PH think tank and former member of the House Information and Communications Technology (ICT) committee, believes it is best to keep gambling operations close and open instead of in hubs where they could get worse, reports the Manila Standard. To help prove his point, he pointed to other recent controversies:
"This week's string of raids on fraudulent Chinese crypto firms and human trafficking rackets should give PAGCOR pause in implementing its proposal to establish POGO hubs in different parts of the country. In the face of porous bureaucratic enforcement and the level of investment pouring into POGOs, it will not be surprising to find these hubs similar to the petty and high-level rackets seen in the Bureau of Corrections.(BuCor)"
The recent top stories in the Philippines, when not covering POGOs, include drug trafficking and gambling taking place in the prison system, that the Corrections Bureau seem oblivious to. Ridon's point, that keeping POGOs where the public can oversee them is a fairly clever one in that context.
Rather, Ridon's preference is to not alter the situation, with a few key Philippine regions serving as the hot spots of POGO development, to keep money flowing in while the entire country can keep a close watch on the position.
This acts as an exciting counterpoint for the future of POGOs to other suggested routes. Some have suggested that they should be relocated to hubs far from government agencies, fearing that they might pose as launching points for spies. Another mayor proposed that an deserted resort island could be the ideal location to construct a separate POGO centre location, taking care of all the requirements of overseas staff.