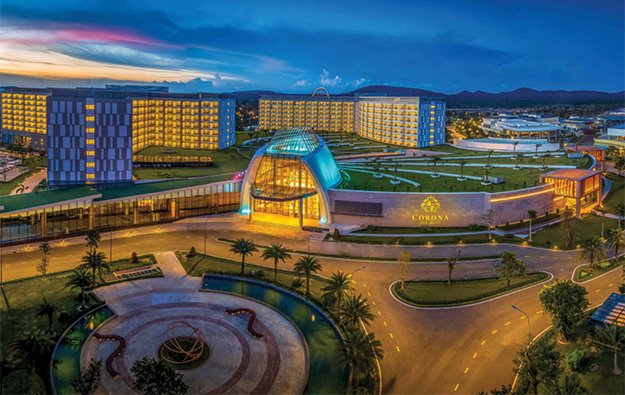 Vietnam's system to see whether or not it should allow local people to play legally in casinos, is starting to show it could become a worthwhile industry. A government-based pilot program that allows local people to play at the Corona Resort & Casino has provided its first performance, and there has been a strong positive response from the Phu Quoc Island gambling location.
It had a pre-tax income of $4.7 million over the first six months of the pilot program, according to data provided by the parent company of the casino, Phu Quoc Tourism Investment and Development JSC. Of all the operations of the business, including hotels, restaurants, villa management and others, the casino was the only division to make a profit— all the rest had to convert into losses over the period.
Overall, the company's revenue fell by 10 percent to $49.7 million. On the other hand, the casino, operated from the Netherlands by Uppfinity Gaming Management, reported revenue of $26.1 million — more than half of the company's total amount. What wasn't made completely clear, however, was whether that number was due to the gaming activities of the premises, or everything on the estate, including hotel accommodation and food and beverage services.
Corona opened its doors last January for the first time. Two other gambling facilities will eventually join it, one in Van Don in the country's northern region and the other in an as-of-yet unknown location to allow local people to gamble. The Vietnamese government launched the pilot program to assess what would happen if the gambling industry were to be opened up to the people of the country and how the practice could affect society and lead to an increase in gambling crime.
The entire gambling industry is changing in Asia, and Vietnam recognises the opportunities that gambling can bring to the country. Most gamblers are already going to cross into Cambodia or Laos to enjoy gaming, meaning that Vietnam is losing out on established channels of revenue. There are also those locals with deeper pockets that make their way to places like Macau and South Korea, and Vietnam's government is looking for ways to get millions of dollars back, rather than lose them to other nations.