Sports Betting In Indiana & Iowa Launched By Boyd Gaming & FanDuel
Published: 11th September 2019
Author: Joe Kizlauskas
Last Updated: 6th April 2022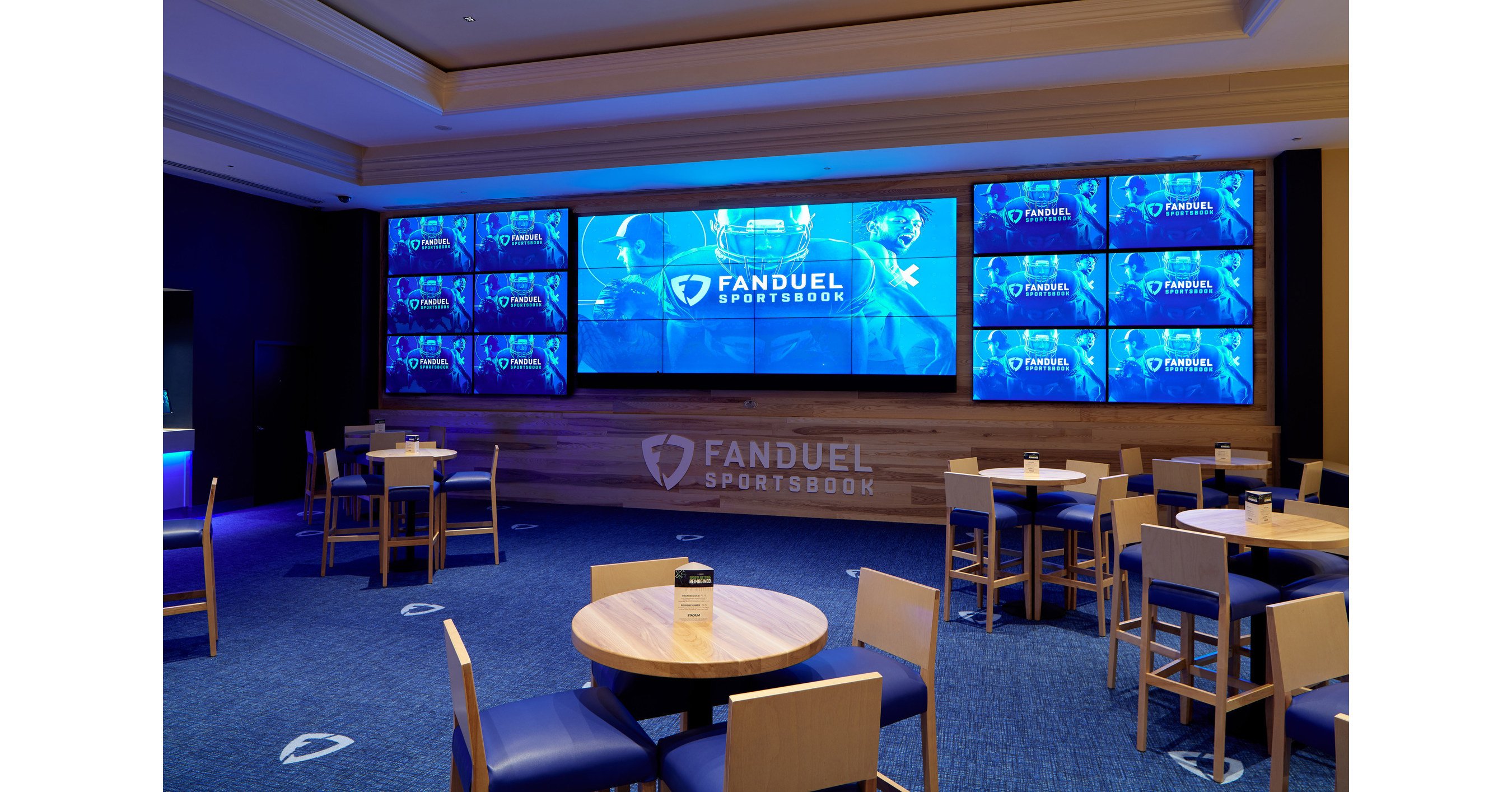 On Monday Boyd Gaming Corpoation (NYSE: BYD) and FanDuel Group announced the debut of FanDuel Sportsbooks at four Boyd Gaming properties: both Diamond Jo Casinos in Northwood, and Dubuque, Iowa; Blue Chip Casino Hotel and Spa in Michigan City, Indiana; and Belterra Casino Resort in Florence, Indiana.
The openings follow the successful FanDuel Sportsbook debut in March at Boyd Gaming's Valley Forge Casino Resort in King of Prussia, Pennsylvania, and the portable sports betting company launch in July throughout the state of Pennsylvania.
Keith Smith, President and Chief Executive Officer of Boyd Gaming said: "Together, Boyd Gaming and FanDuel Group continue to successfully capitalise on the historic opportunity afforded by the legalisation and expansion of sports betting in new states across the country."
He added "The FanDuel Sportsbook is off to a great start in Pennsylvania, contributing to solid growth in visitation and profitability at our Valley Forge Casino Resort near Philadelphia. We are confident our partners at FanDuel will deliver excellent results in Iowa and Indiana as well, further expanding Boyd Gaming's customer base and enhancing our long-term competitive appeal."
"Working with Boyd Gaming to open four Sportsbooks across Iowa and Indiana in such a short timeframe is an incredible achievement and something our retail team is proud of," said Matt King, Chief Executive Officer of FanDuel Group. "Boyd Gaming continues to be a key partner as we further expand our offerings nationwide by bringing FanDuel's first-class sports betting experience to the Midwest."
Boyd Gaming and FanDuel celebrated their latest retail sportsbooks with ceremonial first bets placed by four retired football stars in honour of the kick-off of the 2019-20 professional football season: Chicago Hall of Fame linebacker Brian Urlacher (Blue Chip); Green Bay star wide receiver and world champion Antonio Freeman (Diamond Jo Dubuque);
The partnership between Boyd Gaming and FanDuel Group involves cooperative attempts in mobile and online sports betting and casino games between the two businesses where law permits. The arrangement involves countries where gaming permits are held by Boyd Gaming, excluding Nevada, as well as extra countries covered by the present market access contracts of Boyd Gaming. Boyd Gaming presently has access to more than 36% of the U.S. population in 15 states nationwide.
Boyd Gaming and FanDuel are involved in comprehensive co-branding and cross-promotional efforts in relation to their retail and online gaming relationship, as the two businesses are actively marketing each other's properties and products nationwide to their respective client base.