Kevin Garnett-Backed Gaming Company To Promote Women's Sports
Published: 17th November 2021
Author: Dean Carr
Last Updated: 17th November 2021

GameOn Entertainment has announced it is partnering with Gaming Society, a betting community that plans to make sports betting more accessible and understandable, to promote women's sports betting.
GameOn Entertainment specialise in providing white label fan engagement technologies around sports, TV and live events and are using their services to elevate the level of interest in women's sports from a gambling perspective.
Gaming Society, who are backed by former NBA All-Star Kevin Garnett, was launched in June of this year with the goal of educating the public on sports betting through both a professional athlete and fan voice. They are aiming to make the practise far more approachable for the everyday member of the public.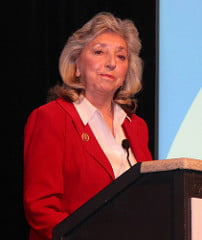 UP TO £100 IN FREE BETS
Terms and Conditions
T & C Apply. Please Gamble Responsibly.
As part of the deal, both parties will share revenue that is created from their joint platform, including sponsorships and sportsbook affiliate deals.
They believe they have spotted a gap in the market and have thus launched their "Bet On Women" campaign, which will put women's sports at the forefront of their operations to help increase visibility to new audiences. This will in turn create new revenue streams for women's sports and athletes to benefit from, as well as placing more eyes on sports.
Women's sports has proven to be an increasingly popular betting market amongst sports bettors, as was highlighted during the Tokyo Olympics. It was reported that four of the most bet-on sports at the Olympics at DraftKings were American women's basketball, soccer, tennis and indoor volleyball.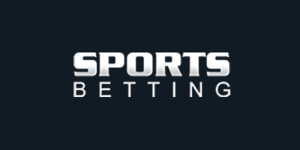 $1000 Bonus
Terms and Conditions
New Customer Offer. T&Cs Apply. 18+. Please Gamble Responsibly.
"We're excited to partner with Gaming Society to elevate women's sports and educate fans on sports betting through gamification," Matt Bailey, GameOn CEO, said in a press release.
"Despite women making up 40% of all athletes, they only receive 4% of media coverage, so it's imperative platforms like Gaming Society help level the playing field through innovative, democratized fan engagement."
Players' Tribune co-founder Jaymee Messler, who also helped launch Gaming Society, added: "If you look around the gaming landscape, there aren't many products that exist for the passionate fan communities of women's sports.
"Partnering with GameOn will allow women's sports fans to further invest in their favorite leagues, teams and athletes while entering the betting space in a more accessible and easier way."