Ulrik Bengtston To Replace Philip Bowcock As CEO of William Hill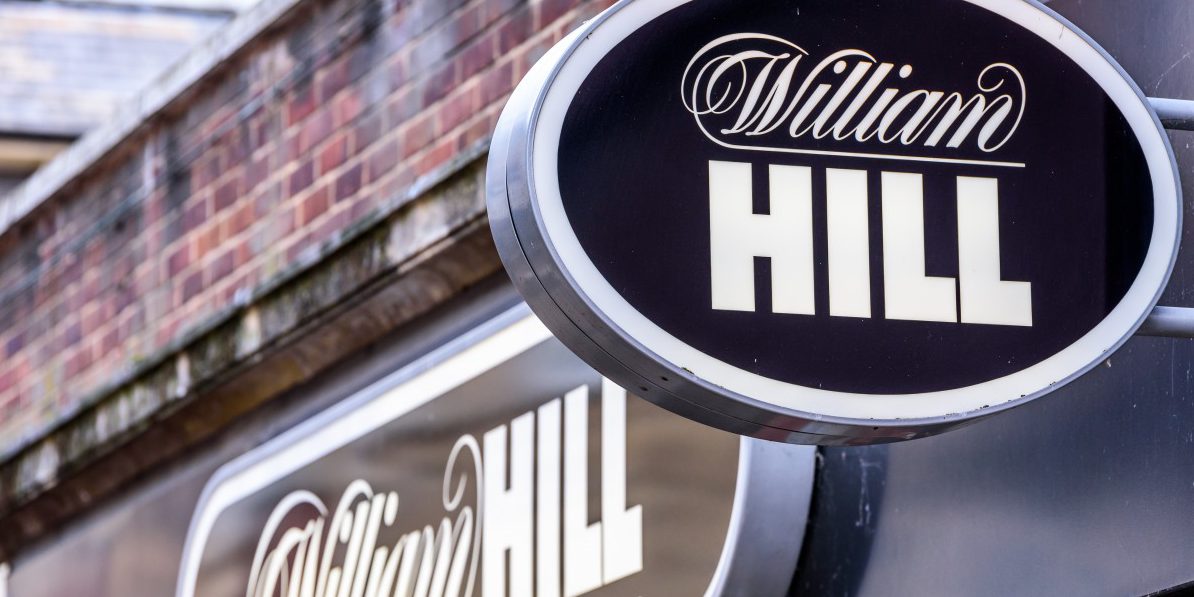 Philip Bowcock, Chief Executive Officer (CEO) of William Hill, will step down from his position at the end of September, with Ulrik Bengtsson, Chief Digital Officer of the company, named as his substitute.
Bowcock will step down on 30th September, but will stay an employee until the end of 2019 to help in the transition to Bengtsson's management.
He joined William Hill as Chief Financial Officer in November 2015 from the Cineworld Group cinema chain, before becoming interim chief executive after James Henderson's departure. He was then permanently handed over the role in March 2017. His departure is defined as part of the succession planning of William Hill and is compatible with his policy of becoming an globally diversified and digitally-led company.
"I have thoroughly enjoyed my time at William Hill," Bowcock said. "It has been an intense period with the industry and business experiencing significant structural and regulatory change.
"After all the work the team has done, I believe the business is now well placed to take advantage of the opportunities presented in the US market as well as continued growth in digital."
William Hill chairman Roger Devlin added: "I would like to thank Philip for his important contribution to William Hill over the last four years, both as CFO and for three years as CEO. During that time, Philip has built a great team, with real depth and a strong culture and overall the business is in good shape."
Bengtsson who joined joined William Hill in April 2018 as group chief officer and led MRG Group incorporation into the role, becomes appointed Chief Executive Officer and Director with immediate effect.
He had previously spent five years at Betsson, joining it's Malta subsidiary as chief executive before being appointed group CEO and chairman after Magnus Silfverberg's departure at the beginning of 2016. where he remained until September 2017 before leaving the business.
"I am delighted to be taking on the CEO role at such an exciting time for William Hill and look forward to working with the team to deliver our strategy," Bengtsson said.
"We have a great opportunity to build William Hill as a digital and international business by driving online growth in the UK and internationally, growing a scale US business, remodelling retail and delivering our Nobody Harmed ambition."
"Having overseen the group's digital operations for 18 months, he knows the business well and is ideally suited to lead our next phase of growth," said Devlin who said the board was pleased to have named Bengtsson as Bowcock's successor.
He continued: "Ulrik has deep understanding in digital and has the international and sector experience we need to deliver on our strategy. His appointment will provide continuity, stability and operational digital leadership as we deliver on the strategy we have set."
The shift in management at William Hill arises after last month's bookmaker recorded a year-on-year rise in income for the first half of 2019, but also a decrease in adjusted operating profit, mainly owing to modifications in UK law for fixed odds betting terminals and the expansion costs in the US.
Net income for the six months to July 2, 2019 amounted to  £811.7 million, up 1 percent from £802.9 million last year, as the bookmaker felt the advantage of acquiring MRG, which runs the Mr Green brand.
However, adjusted profit before interest and tax for the period dropped from £113.6 m to £76.2 m (33% year-on-year).