Twin River Worldwide Holdings' Q3 Revenue Up Operating Revenue Down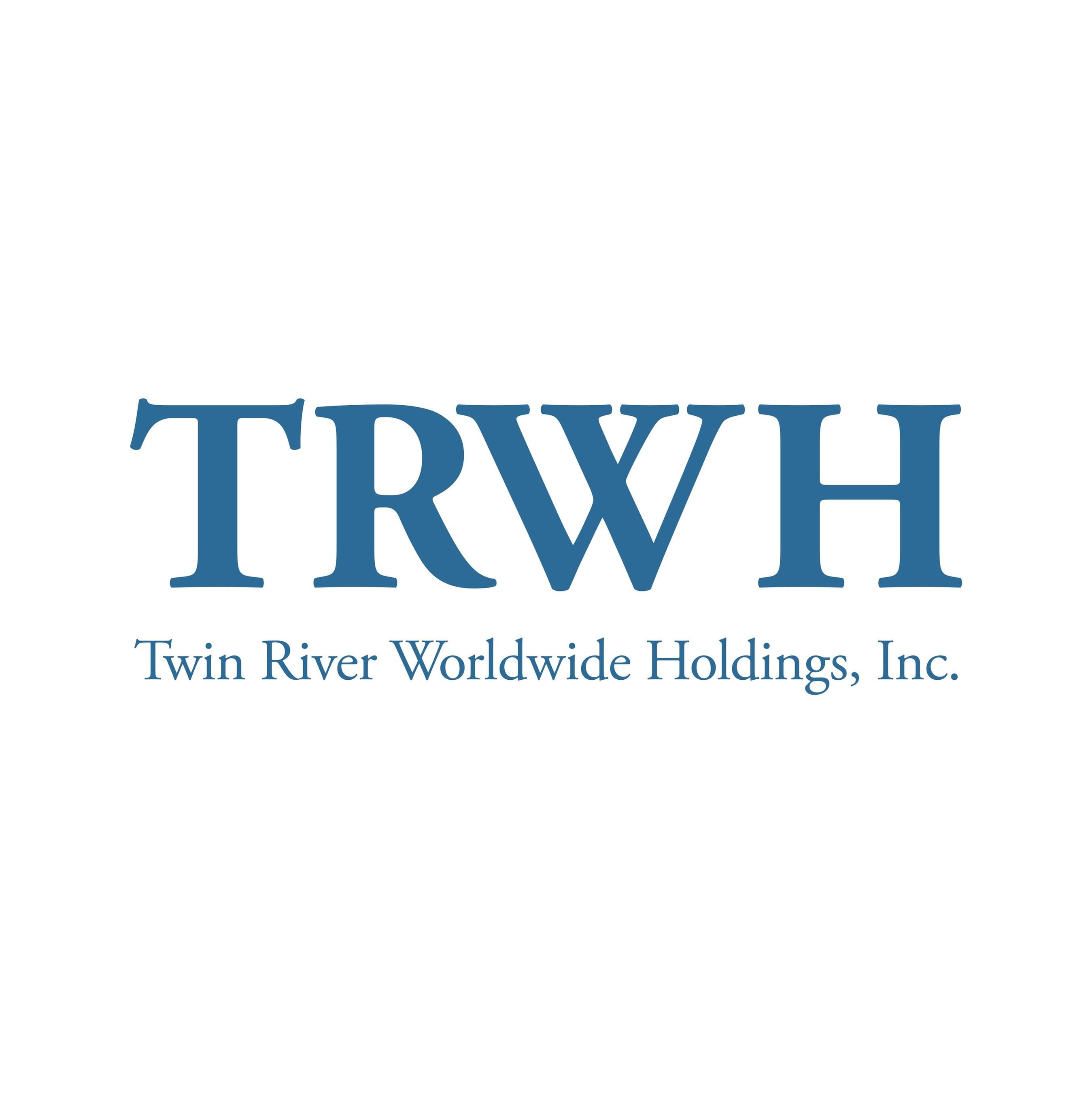 Twin River Worldwide Holdings, the Casino and racetrack operator, have released their financial results for the third quarter ended September 30, 2019, showing revenue up and down year-on-year operating revenue.
Sales for the third quarter of 2019 grew from $110.5 m in the third quarter of 2018 by 17 percent to $129.3 m, boosted by the impact of Dover Downs Hotel & Casino's takeover, which managed to exceed expectations adding $25.9 m of sales in the period.
In the third quarter at Twin River Casino Hotel, increased pressure on the New England market and related rises in sales and promotional spending significantly affected revenue.
Tiverton Casino Hotel opened in September 2018 and has continued to show considerable resilience in the face of new regional competition. However, Hard Rock Hotel & Casino Biloxi's overall performance remained strong too.
Overall gaming revenue increased by $6.2 million, or 7.6%, to $88.3 million; food and beverage revenue increased by $5.9 million, or 48.8%, to $18.1 million; and hotel revenue increased by $5.4 million, or 94.7%, to $11.1 million, respectively, in the third quarter of 2019, compared to the same period in 2018.
George Papanier, President and CEO, told investors: "I am very pleased that our proven corporate strategy of accretive growth, continued diversification of our portfolio and a meaningful return of capital to shareholders, continues to generate value for our stakeholders.
"While we experienced the anticipated short-term impacts of new competition at our Twin River Casino Hotel in the quarter, we continued to reap the benefits of our disciplined M&A strategy, with Dover Downs and Tiverton both performing extremely well this quarter. Our overall plan is on-track and the long-term value proposition we have laid out for our investors remains intact."