TruNarrative Signs Agreement With Gamesys For Fraud Detection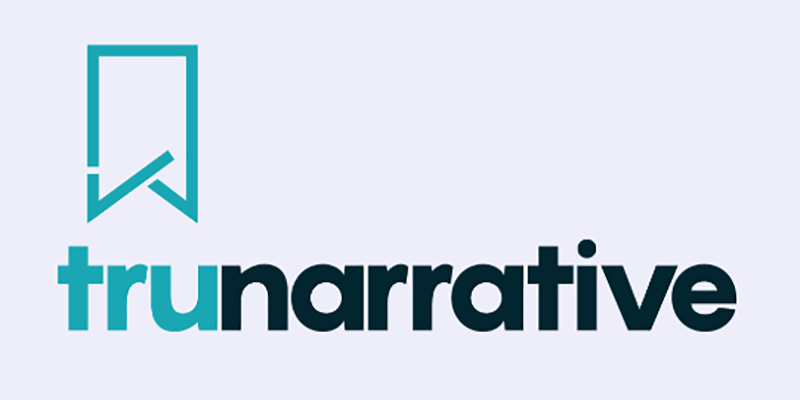 TruNarrative, a single platform system for fraud detection, prevention, AML, KYC, behavioural tracking and ID validation, has signed a new agreement as part of the Gamesys group plc with its strong on-board solution.
Gameseys will be able to carry out identity checks, report verification, PEP and penalty tests along with continuous monitoring through the use of the software.
Adam Doyle, Head of Gaming at TruNarrative, said: "We are excited to be working with part of the Gamesys group plc, to provide them with access to multiple third-party providers covering their entire customer on-boarding journey via a single API.
"Sourcing multiple providers across the globe to meet varying regulatory requirements is a huge challenge. Providing Gamesys group plc, with the ability to work from a single platform across their on-boarding strategy will help the customer experience while also aligning with compliance and audit requirements "
Simon Mizzi, Director at Dumarca Gaming Limited, added: "Having access to multiple data source providers through a single API integration and interface is a huge benefit to us. It means we can react quickly to a constantly changing regulatory environment while having the freedom and flexibility to provide a world-class user experience.
"This partnership with TruNarrative will only enhance the already strong process we have in place with regards to due diligence on our players, no matter which country they are playing from. Being able to do this and monitor our players' transactions helps us manage risk across the full player life cycle.
"This relationship demonstrates our commitment to understand and care for our customers and enables us to provide the most enjoyable customer experience."