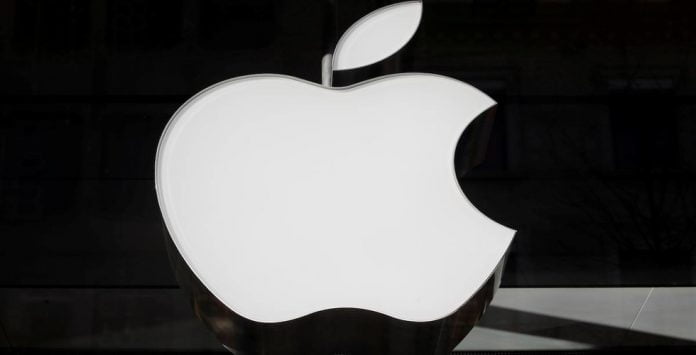 Recently in a Twitter post, President Trump has talked about Apple. He says that the company will not be granted with any of the tariff waivers on the parts of Mac Pro that are being manufactured in China. The President of the United States has recently said that he is expecting Apple to establish its manufacturing unit in Texas.
When Donald Trump met with the reporters in the White House on Friday evening, he gave this statement out about expecting Apple Company to establish its manufacturing unit in the Nation-States itself. He also stated that he is very fond of Tim Cook and possesses a special liking and respect for him. He is sure that Tim along with his team will definitely figure something out to tackle the situation.
The President has openly stated that he does not want Apple to build its manufacturing unit for the production of Mac Pro in China. He said that when he stumbled across the news that the US tech giant is about to establish its manufacturing unit in China, he was though fine with the idea but clearly said that no compensations for the tariff shall be given to Apple.
He added that he has a lot of liking for Tim Cook and he is sure that Tim and the President himself will come to terms with the matter. He expects for Apple to make an announcement soon that they are going to establish a manufacturing plant for Mac Pro parts in Texas itself. The President added, if by any chance the announcement shall be made concerning the fabrication of the plant, the news is bound to make him very happy.
Apple Company is though very unsure regarding the statement released by President Trump. The company is unable to figure out the underlying reason behind the release of such a statement. In the year 2013, Apple did set up a manufacturing unit in Texas to produce the trash can Mac Pro, but only to end up in additional troubles. The troubles were mainly because of the lack of production of US in infrastructure. It is very unlikely for Apple to revisit the Texas factory.
But, the information is not quite evident as we are very certain that the President is aware of some news that the rest of us are just unable to figure it out.