TJM Sells Atlantic Club Casino Hotel To Colosseo Atlantic City Inc
Published: 3rd October 2019
Author: Joe Kizlauskas
Last Updated: 3rd October 2019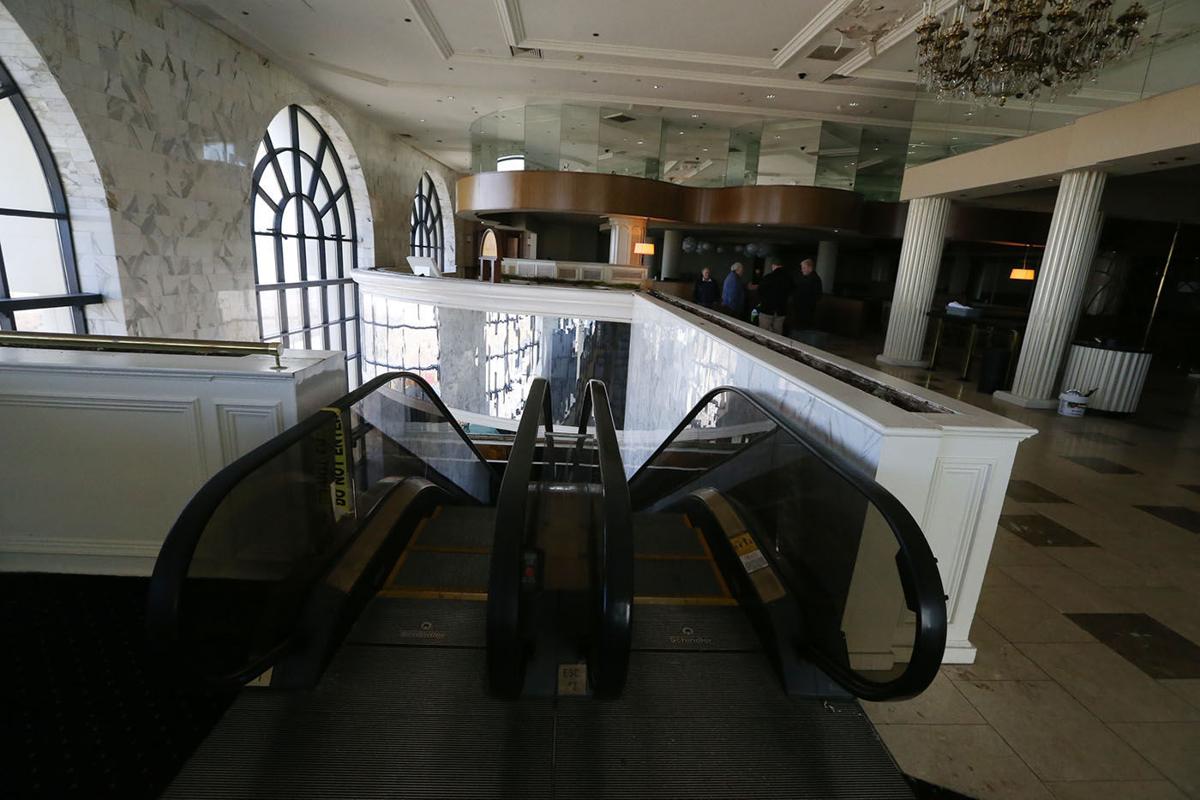 Florida real estate company TJM Properties said Tuesday it sold the old Atlantic Club Casino Hotel at Atlantic City to Colosseo Atlantic City Inc., an investment and construction business in New York.
The value of the Boardwalk estate, which Caesars Entertainment closed down in January 2014 and finally purchased by TJM, was not disclosed.
"We have made every effort to find a buyer who could realise the potential of The Atlantic Club Casino Hotel," said Matt Bradley, one of the heads of development and operations for TJM who handled the sale. "We are confident that with their extensive experience in construction and redeveloping larger properties, Colosseo is the right company for the job."
Colosseo's President Rocco Sebastiani commented: "We are looking forward to working in Atlantic City, and restoring such a great property."
A deed restriction that prevents the property from being used as a casino remains in place but according to the Associated Press, Colosseo's president has plans to run the building as a non-gambling hotel.
For years, TJM has been attempting to sell the estate without success and create the agreement stand, but the previous three sales falling through
Pennsylvania company Endeavor Property Group inked an agreement to purchase the Atlantic Club in December 2014, senior citizens and multi-unit housing being it's speciality. But within a year, the deal had collapsed.
A local business community headed by investor Ronald Young reached an agreement to purchase it in April 2017, declaring proposals for a family-friendly hotel surrounded by an indoor water park. But the water park scheme dried up due to funding, leaving the Atlantic Club to return to the economy.
A agreement that Stockton University would have seen buying the house as portion of its Atlantic City university also disappeared in September 2018.
The Atlantic Club used to do business as the Golden Nugget of Steve Wynn before a sequence of modifications came into possession. On Jan. 13th 2014, it became the first of four Atlantic City casinos to close. It was then purchased collectively by Tropicana Entertainment and Caesars Entertainment, with Caesars keeping ownership and building control. It was sold on by Caesars for $13.5 million to TJM but has sat empty since.
Another iconic Braodwalk property, the Claridge Hotel, a landmark 500-room building connected to Bally's Casino, is also owned by TJM. TJM also holds three other prominent northeastern restaurants in Philadelphia, Columbus and Syracuse under the banners of Radisson and Crowne Plaza. The same company holds several estates across Florida, including Oaks of Clearwater in downtown Clearwater and the former Princess Martha in downtown St. Petersburg.