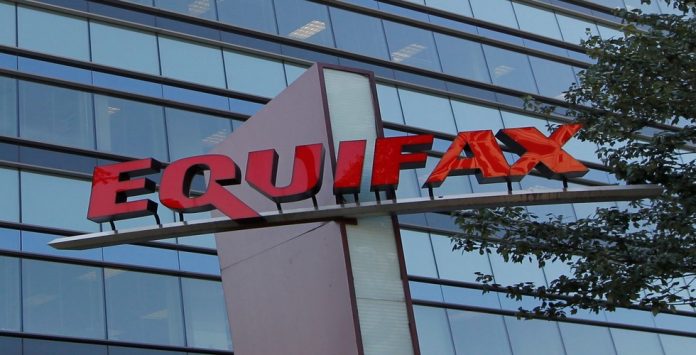 Over the case of 2017 in which Equifax was charged with breaching of personal data that included the Social Security Number of 150 million people has come to terms for settlement. But, the settlement is going to cost the company around $700 million as a compensation amount to pay for the misconduct of personal information.
The settlement of Equifax with the Federal Trade Commission of the US, the Consumer Financial Protection Bureau of the Nation-States, the District of Puerto Rico and Columbia, and 48 states would sum up to $425 million as a form of monetary relief to the consumers whose personal information has been violated, and around $100 million will be paid as civil money penalty. Some of the other relief compensations are not even taken into consideration yet.
The breaching incident that took place in the year 2017 is considered to be the largest threat to the private information of millions of people in history. The attack on the personal information on people was not even detected for around six weeks by Atlanta's Consumer reporting agency. The data that was compromised included information like –the social security number, addresses, birth dates, credit card numbers, driver license number, and some date from the passport as well was involved.
The CEO of Equifax, Mark Beqor said in a statement that the $425 million that is being compensated by the company is a token for the reinforcement of the company's commitment towards safeguarding the data of their consumers and put their customer's interest first. The stocks that were plunged after the breaching incident was disclosed by around 30% have now been balanced and have returned to the same price as of before.
Before the breach was disclosed on 7th of September, 2017, the shares of Equifax had increased by 2% at the opening bell and kept increasing up to $141.45 before the announcement was made public. The consumers who have been affected by the incident will be able to receive the compensation money only after taken some necessary legal actions.
They need to at least file claims for all the conditions in which their money was spent. The cost of freezing or unfreezing, credit card monitoring, or identity theft protection all come under the case and should be reported at any possible consumer reporting agency. Also, consumers will be able to receive 10 years of free credit monitoring services.