The Action Network Gains Stephen Ross' Backing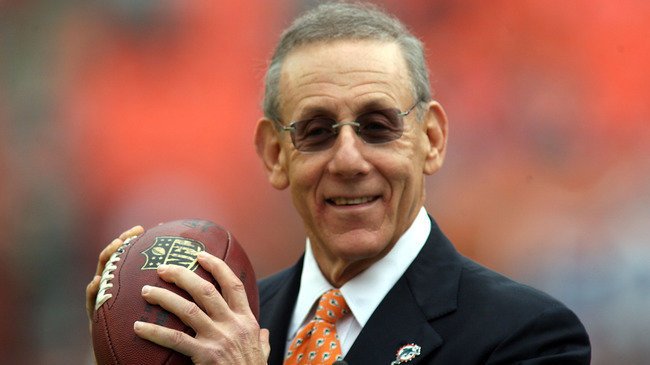 U.S. betting news group, The Action Network gained U.S. estate billionaire Stephen Ross owner of Miami Dolphins and Hard Rock Stadium, corporate backing.
Ross' private equity fund RSE Ventures announced Friday morning that it has made an investment of $17.5 million in The Action Network, a business that aims to conquer all U.S. wagering media disciplines in relation to compilations of live odds, affiliation, news and perspectives.
The Action Network was founded in 2017 and is part of the US digital media firm The Chernin Group (TCG), which has recruited a number of high-profile executives overseeing the growth of the company in a changing US sports landscape.
The Action Network is headed by CEO Patrick Keane, who revealed that in February, RSE was involved in the investment funding round of the company, which saw Fertitta Capital as the UFC's PE holders invest in the company.
Patrick Keane explained to Bloomberg news – "For the Action Network, it's affirming to our strategy to have all four of the major US sports as investors. To be able to call on the counsel of these kinds of owners is super-helpful to the company."
Some investors included Blackstone Group's David Blitzer, co-owner of the 76ers and Devils; 6721 Capital; and Bitkraft Esports Ventures among others. 
RSE Ventures Co-Founder and CEO Matt Higgins confirmed the investment: "As more and more states legalise sports betting, we believe that a new media company will emerge to service this sector, one that best integrates data and content.
"The Action Network has a unique blend of imaginative content creators and data miners. It's a compelling combination that's translating to impressive growth in subscriptions."