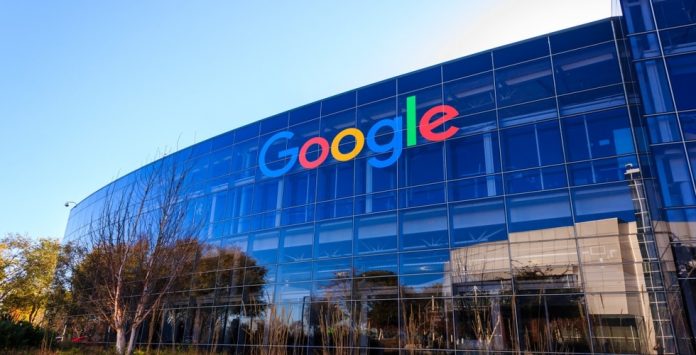 Google surely has its unique ways of collecting data from its users. But, recent information says that for the preparation of Pixel 4 the tech-giant has taken up new methods into consideration. It is been noticed lately that the employees from Google have been randomly stopping people in the streets, presenting them with gift cards of worth $5 and in exchange is asking for their face data. This is probably being used for Google Pixel 4 to train it with face recognition technology.
There have been rumors all around that is Google is about to launch its version of Face recognition technology in Pixel 4 because of which the company needs to gather loads of data. Therefore, it is being said that Google is making use of some unique ways by going out in the public and giving people a few bucks in exchange for their face. This technique that Google is making use of is surprising and intriguing as well.
A man who was approached by an employee of Google stated that he was seated in a park bench, enjoying the sunny weather when he noticed some of the guys walking around the place and approaching various people in the park with phones in their hands, imitating a scenario of in taking a survey. Within no time he noticed a man among the lot walks towards him and introduces himself as the employee of Google and says that they are trying to collect as much data as possible to upgrade the facial unlocking phone recognition system.
After the man accepted the offer he was handed with a phone that came along with a large case which scanned his face from various angles with the use of the software. After the work was done, the employee handed over the man with a gift card of $5 and then headed on his way to find more such willing participants.
Another such incident was noted in Miami, Florida where on the of the willing participants was asked to take out a modified Pixel 3XL from his pockets and look at the notifications popping up while his face data was captured. When the employees from Google were asked about the details of such an action, they replied that it is being done for one of the future products to be launched by Google.