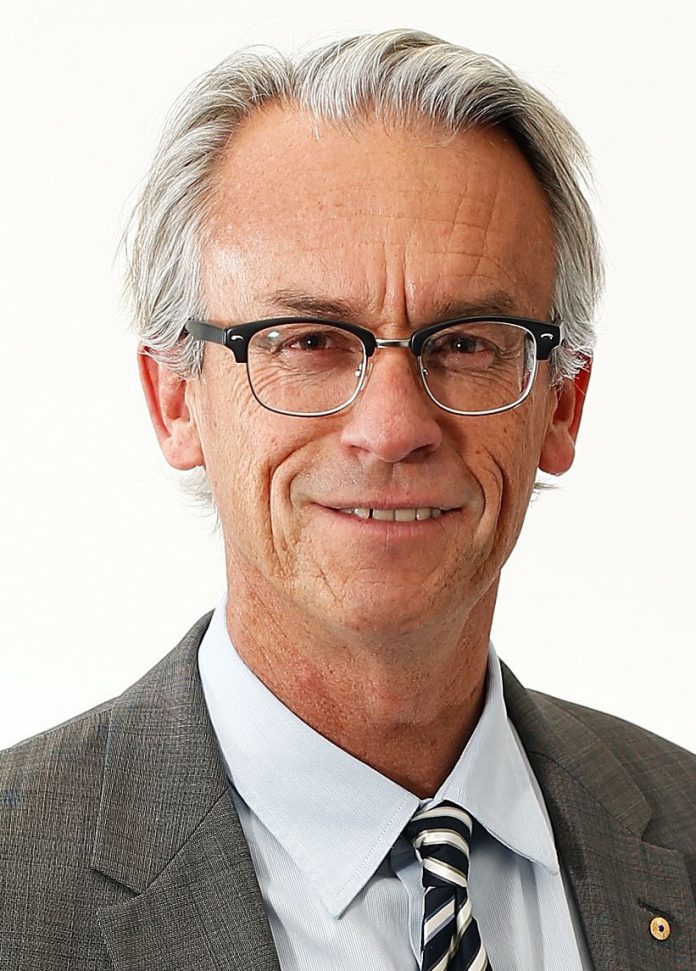 The Australian ASX-listed gambling group Tabcorp Holdings announced the addition of former National Rugby League (NRL) Chief Executive David Gallop to its Governing Board, taking on the role of Non-Executive Director.
From 2012 until his resignation in July this year, Gallop was also CEO of the Football Federation Australia, with his term due to end at the end of December.
The nomination, which is still to be given both regulatory and ministerial approval, is part of the Tabcorp Board's ongoing revamp. Gallop will act as an observer on the board until the appointment secures the necessary clearance.
Commenting on the new appointment, Tabcorp Chairman Paula Dwyer said:
"David has successfully led two of Australia's highest profile sporting organisations in the NRL and FFA. He brings to our Board a deep understanding of sports administration and the commercial drivers which underpin it.
"David has extensive experience in media rights negotiations, delivering modern sporting content through digital channels, customer experience and in navigating complex stakeholder relationships at a domestic and international level.
"We look forward to the perspectives he will bring to the Tabcorp Board."
Gallop is likely to be one of the Tabcorp board members, with the company expected to make further announcements in FY20.