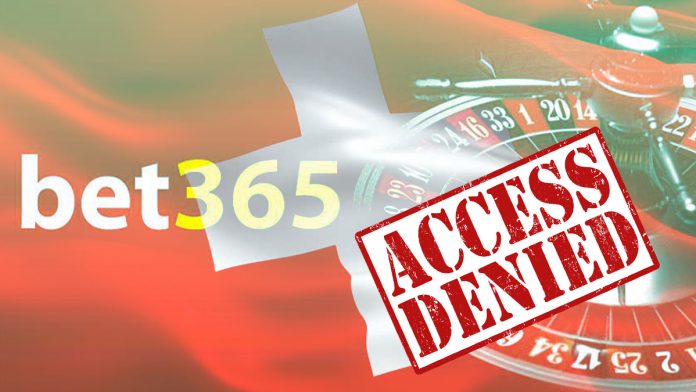 An online gambling blacklist has expanded to 81 domain names in total in Switzerland. The original list contained 65 names and 16 additional names were updated by the Swiss Lottery and Betting Board. Those on the list have no permission to serve local bettors.
When the list launched for the first time in September, several names emerged, including Bet365's main.com. The list now includes online gambling operators such as Italy's Betflat.it and Betaland.it this time around. For the US, it includes brands such as SportsBetting.ag and Betonline.ag.
The following are additional domains from the October updated list:
Africabet.co.zw
Anogame.com
Anoguess.com
Bahigo207.com
Betlima117.com
Betlive.com
Betolimp.com
Betrebels.com
Betspawn.com
Lopoca.com
Topsport.com.au
Last month, the Swiss Federal Gaming Commission (ESBK) created its own blacklist of online gambling operators with a list of names not included on the lottery index. The ESBK was also involved with a new survey concerning residents ' gambling behaviour. The survey details were released from the 2017 Swiss Health Survey, showing that nearly 69 percent had played at least once in 2017.
In Switzerland, in terms of betting, state lottery options are the most common, with 48.2 percent of the survey's participation. The second most popular format is raffles and private games, which reached just over 14%.
Just 2.3 percent of the turnout was seen from internationally approved online gambling sites, according to the survey. Despite the low percentage, the survey revealed that gamblers considered the sites to be risky or pathological at 22.1 percent.
The survey data has ESBK arguing that the attempts of governments to ban gambling sites that do not have a Swiss license are justified. The country has just recently launched a new controlled online market in January and by June ESBK has started issuing online permits.