Grosvenor UK Poker Tour Once Again Sponsored By Fournier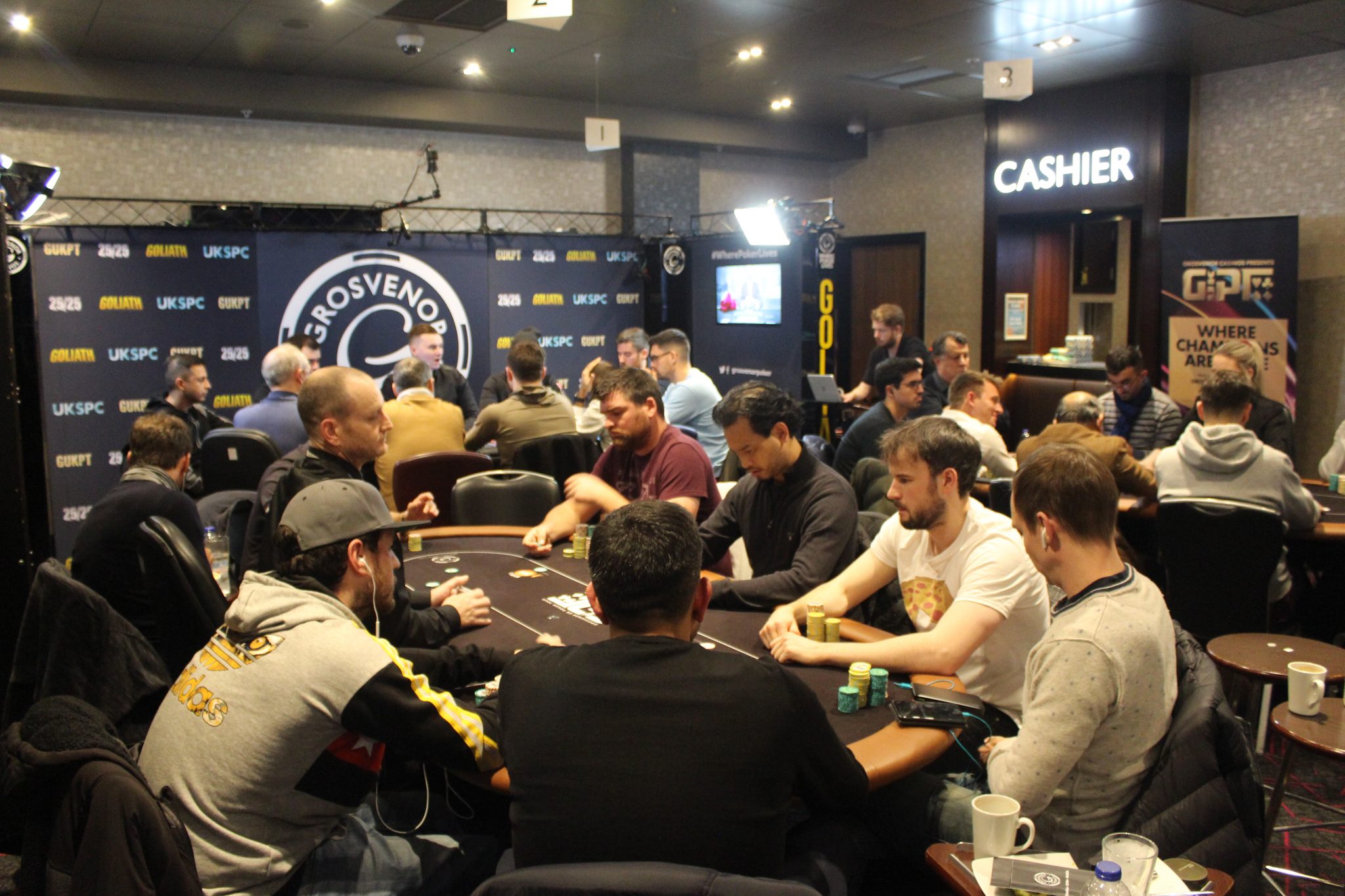 Fournier Playing Cards announced that they will once again support the Grosvenor UK Poker Tour hosting "Goliath." Grosvenor Casino's Goliath presently retains the mark for the largest live event outside of Las Vegas and is hosted at Grosvenor Casino Coventry.
The tour has recorded 9,300 main event entries, with 11 days of live poker, 33 events to be played, and the main event with a 1st prize amounts to £118,000 for a purchase of £125.
The cards to be used at the Grosvenor UK Poker Tour will be Fournier's 100% Plastic Play Cards.
Javier Berasategui, Managing Director of Fournier Playing Cards, commented: "Poker players are certainly one of the most demanding types of players. They fold the cards beyond imagination to sneak a peek, bringing a tremendous stress on cards.
"That is the reason we at Fournier craft 100% PVC Plastic playing cards that recover quickly their shape after hundreds of games. They are also more resistant to scratching than other PVC cards."
Russell Tamplin, Head of Poker for Grosvenor Casinos, showed his satisfaction with having Fournier back in the tables of the Grosvenor UK Poker Tour. "Our first partnership with Fournier for this event dates back to 2007. The highest levels of competition demand the highest quality cards.
"Not only players but also dealers and tremendously demanding with all the poker equipment used at the tournament so we know that with Fournier all the poker hands will be in the best possible hands."
The 2019 GKUPT Grand Final event is to take place  from 18 November to 1 December at Grosvenor Casino Victoria London.