AGA Reports Nearly Half Of US Adults In Favour Of Casinos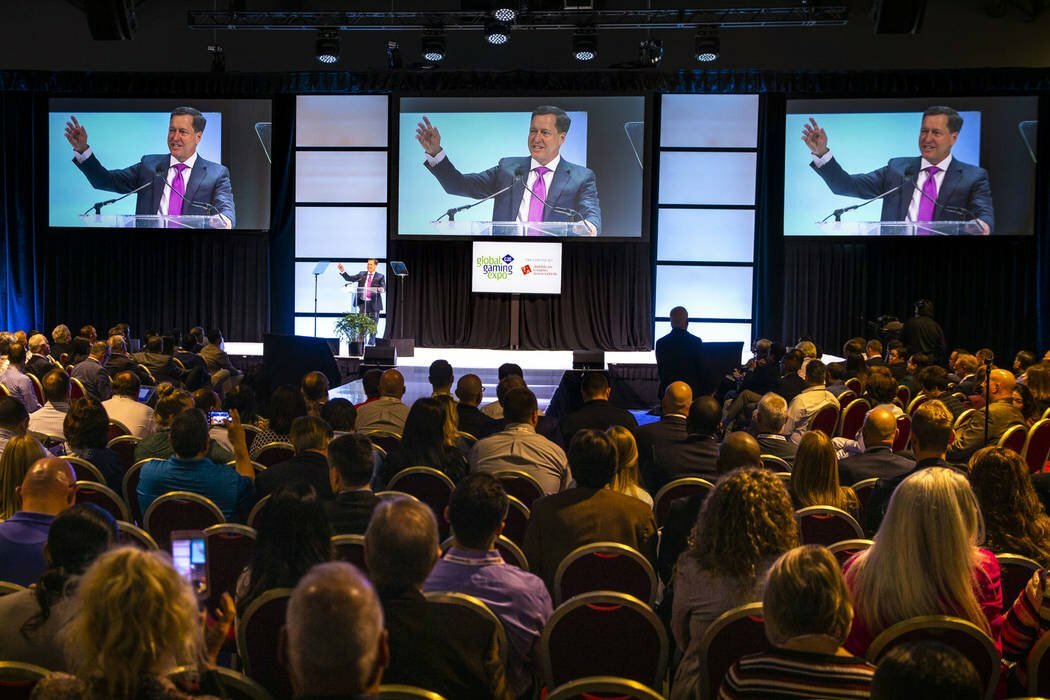 According to new research by the American Gaming Association (AGA), a record 49% of American adults have a favourable view of the casino gaming industry, up 4% from 2018. The work was revealed on Tuesday at the Global Gaming Expo (G2E), the AGA-presented global gaming industry event organised by Reed Exhibitions.
The increase in favourability coincides with a rise in casino tourism and a widespread perception that while promoting economic growth, the industry offers creative, high-quality entertainment. The percentage of American adults that have visited a casino within the last year rose  44% in 2019 9% higher than the previous year. This phenomenon looks to continue as nearly half of all Americans (49%, 124 million adults) say they're going to visit a casino to play in the next 12 months, up from 41% in 2018.
Bill Miller, president and CEO of the American Gaming Association said: "As gaming expands across the U.S. and more Americans engage with our industry's offerings, they see firsthand gaming's positive impact on local economies and its value as a community partner. I'm committed to continuing the association's work to translate gaming's vast popularity into political capital, one of my top priorities for AGA."
.@BillMillerAGA kicking off Day 2 of @G2Eshows with his state of the industry remarks. #G2E2019 pic.twitter.com/VIwguls2p1

— American Gaming Association (@AmericanGaming) October 15, 2019
The survey also showed that nearly half of Americans (49%) claim casinos benefit the communities of the casino location, while strong majorities say casinos directly help local economies (57%) and create jobs (71%); two-in-three Americans (67%) believe the gaming industry provides high-quality entertainment and 63% believe casino entertainment options are innovative.
Such results come in the gaming industry at a time of unprecedented growth. Soon, 43 states plus the District of Columbia will have some form of casino gaming or sports betting with the expansion of legal, regulated sports betting. According to AGA's annual State of the States report and National Indian Gaming Commission results, gaming revenue for the U.S. casino industry hit an all-time high of $75.4 billion last year. The results of today are consistent with previous AGA research showing that almost nine out of ten Americans perceive gaming as a common form of entertainment.
Between Sept. 13-19, 2019, the Mellman Group conducted this study of attitudes of Americans among a nationwide sample of 1,000 registered voters on behalf of the American Gaming Association. The interviews were conducted online as well as over the phone. Full survey results have an error margin of +/-3.1%.