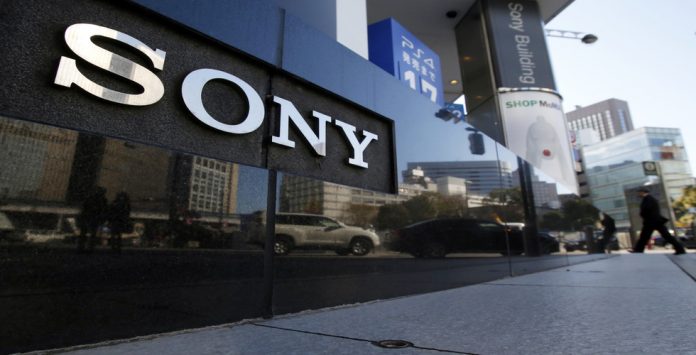 The PlayStation 5 from Sony will be released soon with a developed console, which is more powerful and bigger than any of the PlayStations ever released. The console of whatever you may call it –PS5, PlayStation 5, or any other name of your choice in on its way to be released in the market.
The PlayStation 4 was released half a decade ago and since then no hardware of its kind has been introduced into the market. Now, the CEO of the company has confirmed that the newly developed device will be soon released. The new PS5 is equipped with the much-awaited improvements for a half a decade now. It will consist of a Solid State Drive that will have a system memory increase, which has not yet been disclosed.
The inclusion of SSD will decrease the number of loading screen and the playtime shall be effectively increased. With this feature, you can easily render Spider-Man and Red Dead Redemption 2 in a fraction of time. The glitch that accompanies along with this feature is that it is exceptionally costly; due to which the price of the console shall be increased as well. Some of the other confirmed specifications added to the console include the Central Processing Unit (CPU) and Graphical Processing Unit (GPU).
The CPU and GPU both are manufactured by the semiconductor giant AMD. Ray tracking shall be supported by the GPU. The advantage of a ray tracking feature is it makes the VR and even the standard games to appear life-like. The PlayStation 5 is said to support 8K resolution. Though 8K TV can be really expensive, it is believed to be the best way to introduce a next-gen console.
The final confirmed specification is the upgrade in the features of the CPU. The new update of the CPU involves third-generation technology by AMD's Ryzen line. It comprises of cores that will power the 7-nanometer microarchitecture of the company on Zen2.
Some of the unconfirmed specifications contained in the PS5 were disclosed as well. It will have graphical ability double the capacity of what we received from PS4. It is being said that the new console with be equipped with Pro's capacity with the capability of 14 teraflops. This certainly means that the new console of PS5 will be able to complete at least 14 trillion operations just in a second.