Rank Group Celebrates Another Successful Quarter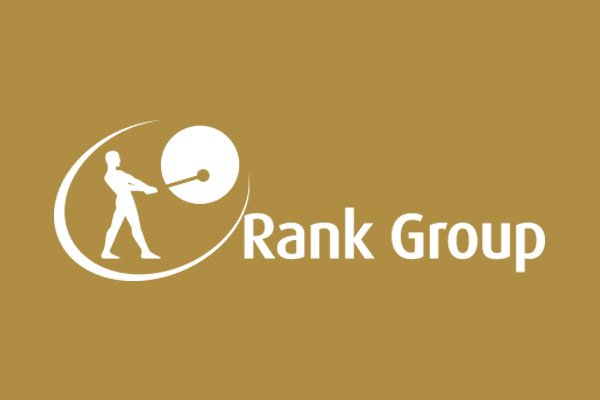 The Rank Group celebrated a good quarter for the period ending September 30, stressing "delight" with early flow revenue generated as a result of revolutionary initiatives launched in December 2018.
The group's announcement of its new trading update shows that total net gaming revenue increased by nine percent for the quarter, while on a digital basis the figure only rises by nine percent to an increase of 16 percent with venue like NGR.
Rank stresses that his "standing performance came with the help of his abundance of Grosvenor venues, with Q1 2019/20 being "seasonally the strongest quarter and facing poor comparisons.
Detailing a NGR growth of 15 percent with good win margins recorded across all products, all gaming market areas also produce higher revenue.
Electronic roulette benefits greatly from investments made in the system property, along with regulatory changes to B2 staking limits in April, with high volumes seen in table handle at good margins and continued growth in revenues from gaming machines.
For Rank, Digital continues to grow steadily, with Grosvenor and Mecca seeing 27% and 14% respectively, led by strong customer growth and higher average per user revenue.
Mecca's like-for-like NGR venues were flat in the quarter, with lower customer visits offset by higher spending per visit, as foreign venues performed in line with expectations as gaming machine upgrades were completed.
John O'Reilly, CEO of Rank said: "We are pleased with the growth achieved across our businesses in this key part of our financial year, as well as with the ongoing progress we are making with our transformation programme.
"The acquisition of Stride marks a pivotal moment in the development of our digital offering and having completed on 4 October 2019, we are now starting the execution of all our plans for integration and delivery of synergy benefits."
The firm also completed Stride Gaming's acquisition in the quarter, thus beginning its integration with Rank Digital.
Stride's NGR in Q1 was £ 16.3 m, down 15% year-on-year driven by lower volumes of customer acquisition and reduced margins over the period, as Rank again emphasised confidence in delivering all the benefits outlined when the deal was announced.
At the time of the purchase, O'Reilly commented: "Today marks a significant day for Rank. This acquisition delivers a proprietary technology platform and highly experienced team which will accelerate the transformation of Rank and create one of the UK's leading online gaming businesses.
"Our focus now turns to ensuring we successfully integrate Stride into Rank and realise the potential of our new enlarged digital business."