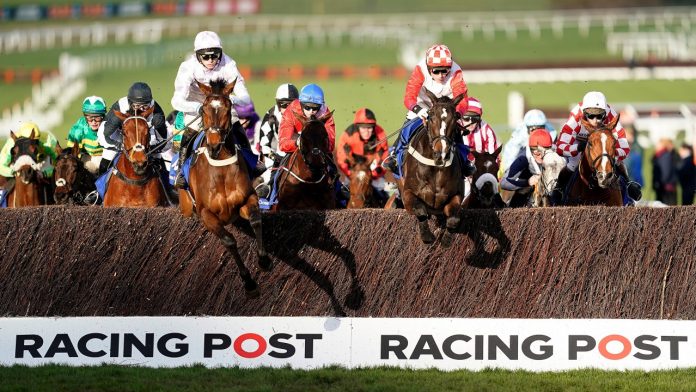 The Racing Post has committed to providing 'all available global racing content' to both its consumers and partners, as the sport faces an ongoing period of cancellations and delays.
In view of the COVID-19 pandemic, Racing Post has expanded its coverage of horse racing from regions where racing continues, including the United States, South Africa and Hong Kong. This will be helped by the comprehensive service the company offers for Irish horse racing and British and Irish greyhounds.
The British Horseracing Authority (BHA) confirmed earlier this month that, due to ongoing COVID-19 concerns, it had temporarily suspended all UK racing events until end of April.
Spotlight Sports Group B2B Director Eugene Delaney discussing the effects of COVID-19 and how the group supports the racing products of partners during the shutdown said: "This is an extremely challenging time for everyone involved. The safety of our staff, customers and partners remains our top priority and we have done everything possible to ensure our own employees are safely working from home.
"Our expert editorial and tipping teams are focused on delivering content for our partners and customers and we have very quickly scaled up our international racing capabilities to deliver this new content to existing partners.
"Across the Racing Post app, website and newspaper we are covering a broad range of racing from across the globe. With racing still happening in a number of territories worldwide we will continue to provide expert content to help engage customers on our partners' websites."