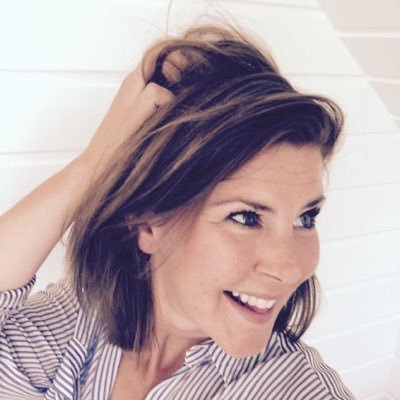 Petra Blixt, the former chief marketing officer of LeoVegas has been named as head of sales and marketing at Svenska Spel Sport & Casino which is Svenska Spel's igaming branch.
Blixt, who will take on the new role on 20 January 2020, will oversee the implementation of the digital marketing strategy of the subsidiary and automate the sales process as part of the ongoing efforts of the company to boost their online service.
Svenska Spel chief executive Fredrik Wastenson commented: "I am very pleased to announce Petra Blixt as the new sales and marketing manager for Svenska Spel Sport & Casino. Her knowledge and experience in data-driven marketing and sales will be extremely valuable to us in the work we are currently doing.
"I also want to emphasise her clear and goal-oriented leadership, which together with a high energy and ability to execute on strategy, will be important attributes for running and developing our business."
Blixt held a number of senior marketing positions prior to her appointment at Svenska Spel, most recently at LeoVegas, where she previously served as marketing manager and sales manager. She has also worked as commercial manager of C More Entertainment the Nordic arm of French broadcaster Canal+, and as director of the Affect Agency creative studio
Celebrating her new position, Blixt emphasised that Svenska Spel is committed to providing socially responsible gaming, while also emphasising the strong market position of the company.
"But the business has also identified areas where changes are needed to ensure it can continue to grow market share in a highly competitive environment," she added. "That journey, as well as the prospect of working with fantastic colleagues, is what makes this role at Svenska Spel Sport & Casino so interesting."