Paddy Power Launches Daily Fantasy Sports
Published: 30th August 2019
Author: Joe Kizlauskas
Last Updated: 30th August 2019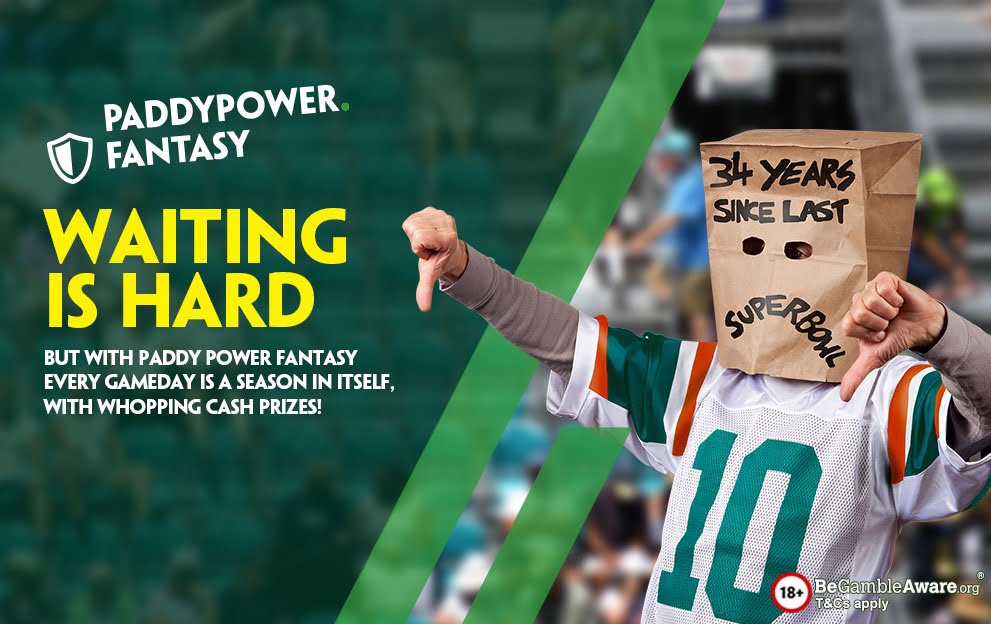 Before the beginning of the 2019 NFL season, Paddy Power has introduced a Daily Fantasy Sports veritcal (kick-off: September 5).
The bookmaker has said it's DFS product was created in collaboration with the FanDuel subsidiary of the Flutter Entertainment group and will be made accessible to clients in the UK and Ireland.
The vertical gameplay of Paddy Power DFS will be based on a normal' specified wage cap ' mirroring models of FanDuel. Paddy Power has acquired a fresh fantasy sports vertical for the English Premier League in relation to its NFL inventory, further expanding the product portfolio of the bookmaker.
Paddy Power DFS will allow players to select various game-to-game line-ups instead of relying on each match's results throughout the entire season.
"This was a truly cooperative effort on the part of our UK and US teams who worked closely to develop a fresh, interesting product for UK and Ireland customers," says Paddy Power in its product update.
"We think there is a true appetite for a fantasy-based product offering rewards every week while lowering the burden of updating a team frequently. While the NFL market will initially be the most popular, we believe this will change to other sports, including football, through a mix of cross-selling and product marketing.