Operating Revenue And Sales Down In Q3 For Wynn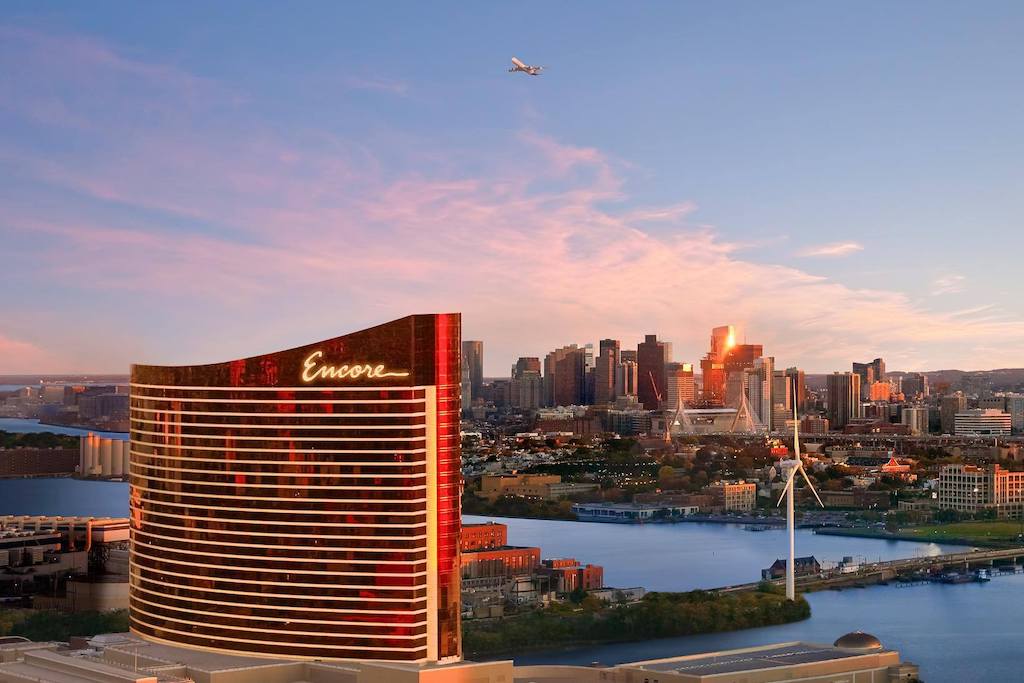 Wynn Resorts issued its Q3 financial results for the quarter ended September 30th, 2019, indicating operating revenue losses during the trading period. Operating sales fell from $1.71bn year-on-year to $1.65bn, down 3.6 percent, or $61.3 m.
Operating revenues at Wynn Palace decreased year-on-year by $132.4 m, while the company described Las Vegas Operations as relatively flat. The decrease in operating revenues at Wynn Palace and Wynn Macau was partially offset by Encore Boston Harbor's $175.8 m operating revenues.
In the third quarter of 2018, the net loss attributable to Wynn Resorts was $3.5 million, or $0.03 per diluted share, compared to a net income of $156.1 million or $1.44 per diluted share. The move was driven primarily by a fall in Wynn's Macau Operations ' VIP table games profit.
Wynn Resorts ' adjusted net income for Q3 was $18.5 million, or $0.17 per diluted share, compared with $182.3 million, or $1.68 per diluted share, year-on-year. Adjusted Property EBITDA in Q3, meanwhile, was $396.9 m, down from $504.4 m year-on-year, 21.3% or $107.4 m.
CEO Matt Maddox commented: "We delivered solid financial results in the third quarter, despite negative hold impact in both Macau and Las Vegas. In Macau, the investments we have made position us well to compete in any market environment, as evidenced by record mass table win in the quarter.
"Our strategy at Wynn Las Vegas continues to bear fruit as we increased market share in our domestic gaming business and drove nearly 4% year-on-year growth in RevPAR. During our first full quarter of operations at Encore Boston Harbor, we have been particularly pleased with the strength of our table games business and we are encouraged by the opportunity to drive growth at the property over the next several years."
"On the development front, we are on track to launch the renovated West Casino at Wynn Macau beginning in late 2019, further solidifying the property as the peninsula's marquee integrated resort. In Las Vegas, our 430,000 square foot group space expansion is on schedule to open in the first quarter of 2020 and feedback from meeting planners has been very encouraging."