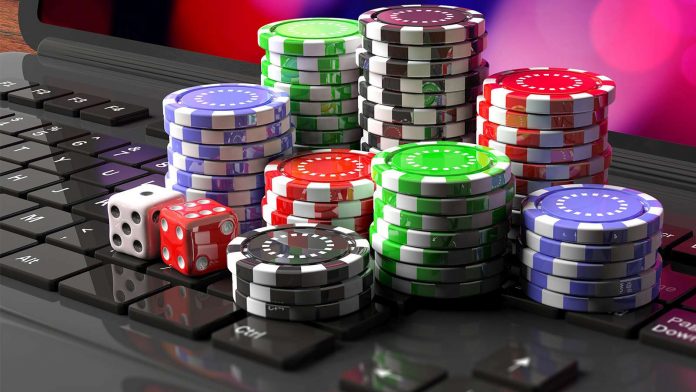 Online gambling revenue in the largest province in Canada continues to show strong annual growth, although it has not yet caught up with its two major provincial rivals.
On Friday, Ontario Lottery & Gaming Corporation (OLG) published its 2018-19 annual report describing the operations of the provincial gaming monopoly in the 12 months ended March 31. Overall revenue reached C$ 8.3b (US$ 6.23b), an increase of 6.1 percent over the result of fiscal 2017-18 while net revenue fell to C$ 2.47b by 0.6 percent.
Lottery activities remain the basis of OLG's revenue and accounting for last year's record C$ 4.17b, up 10.2 percent year-on-year. Land-based gaming, three self-managed casinos and 23 slots and casino facilities that contract gaming operations to third parties, were up a more modest 1.6 billion to C$ 3.86b, also a high. Revenue rose 6.3 percent to C$ 183 m at 31 charitable gaming venues.
The PlayOLG online gambling site's digital gaming operations generated revenue of just under C$ 92 m, an increase of 25.7 percent year-on-year. This is slightly higher than the growth recorded in 2017-18 of 25.2 percent. Online revenues have risen almost one-third to C$ 49.6 m, owing to expenses rising less than one-fifth year-on-year.