Sports Equinox Game For SportCaller And FanDuel In Perfect Sync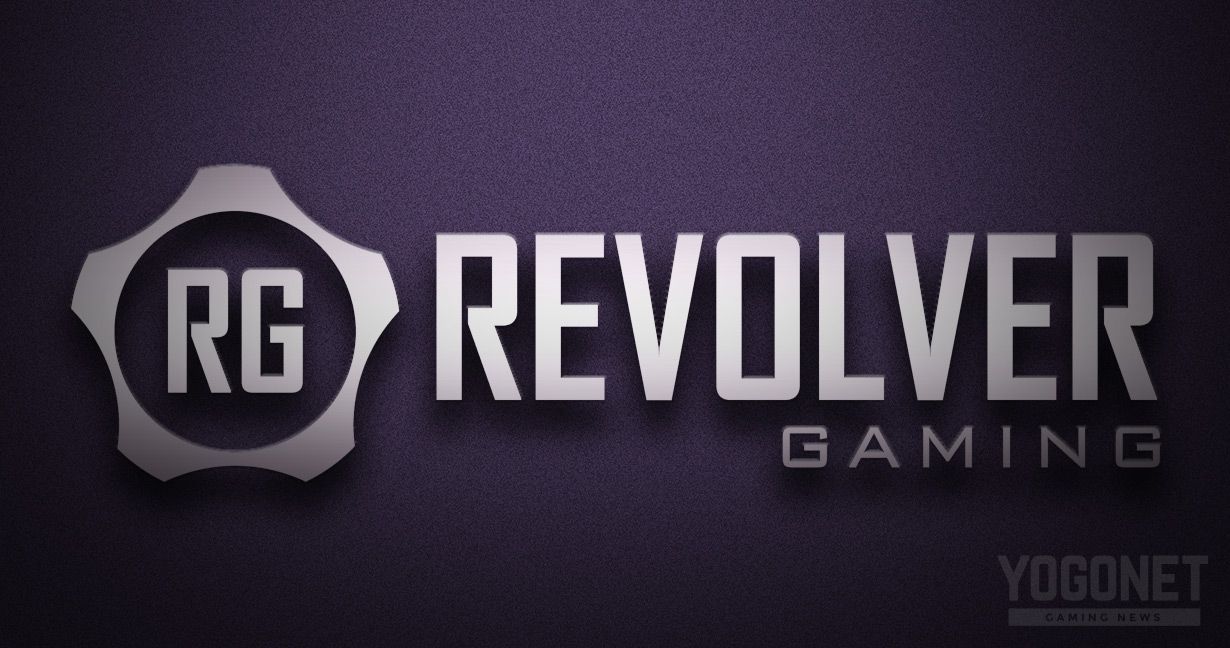 SportCaller, the sports-game free-to-play (FTP) specialist, says its relationship with US operator FanDuel has been strengthened by the success of its latest game-rollout to fresh audiences across North America.
Having incorporated the FTP system of SportCaller–originally targeting March Madness, the MLB and then the new NFL season–the latest game of FanDuel targeted the Sports Equinox, which had only happened 18 times before. When all four major sports (NBA, NHL, MLB and NFL) play a game on the same day, an equinox of sports takes place.
A maximum of 26 games were played across each of these four sports, and players were challenged to pick at least 20 correct results to win a share of the $500k jackpot. For FanDuel, the FTP game was a first as it was open to both sportsbook and fantasy customers, leading to record-breaking take-up rates from players across the country.
In addition to the SportCaller-powered FTP play, FanDuel also unveiled a mini-site to the first games of the day with a data-driven Sports Equinox countdown clock, which was projected on the side of a New York Times Square skyscraper for the lead-up to the games.
Sports Equinox followed hot on the heels of Keep the Cash another $1 m game released in time for the start of the NFL season to boost fan engagement all through the regular season and playoffs.
n a statement, SportCaller said: "This is a unique FTP offering in the US market, leveraging the success and learnings from Paddy Power Betfair whose original concept, Beat The Drop, shattered best-case projections at the 2018 World Cup. The instant acclaim for this product rollout underlines the synergies delivered from a wider global collaboration with Flutter Entertainment, for whom SportCaller's market-leading platform is fast becoming a key cog in a brand-wide localisation strategy."
Lorcan Kelly, VP of sportsbook product at FanDuel, said: "With this platform, we can now deploy new games, like Sports Equinox and Keep the Cash, as a targeted approach towards key sporting events, each offering a tailored solution with efficient real-time reporting."
SportCaller MD Cillian Barry added: "After the breakout success of Beat The Drop for Flutter Entertainment over the last World Cup, it's a real validation to now be delivering similar record-breaking retention results for FanDuel in the States. It's an exciting time in an embryonic market.
"It's so rare that the planets align for a Sports Equinox. Therefore, it was great that we could respond by creating a game that immediately captured the public's imagination and attention. It consolidates the traction already generated by games such as Keep the Cash, which offers free games for the duration of an enthralling NFL season that is coming to the boil over the next few months."