NetEnt Blames Weak Developments On Swedish Market For Q3 Revenue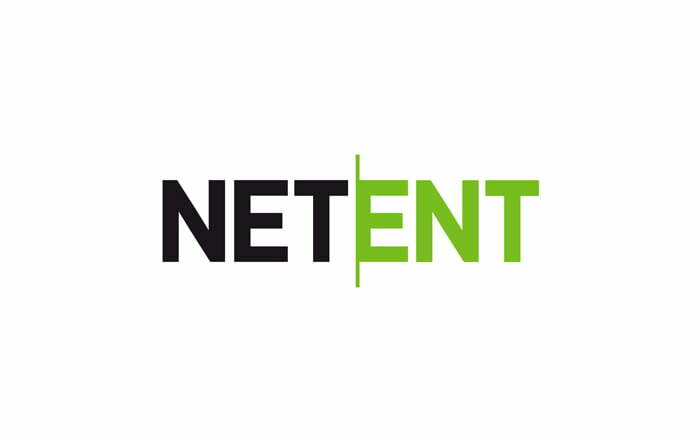 Casino entertainment giant NetEnt saw sales fall 10% year-on-year in the third quarter, according to CEO Therese Hillman this was largely due to "weak developments" on the Swedish market.
NetEnt's third-quarter revenues are SEK443 m. Hillman said that after revisions to Red Tiger's acquisition and currency shifts, sales dropped by 10 percent compared to the third quarter of 2018.
"The primary reason for the lower revenues was attributed to continued weak developments in the Swedish market. Sweden accounted for seven per cent of the decrease, but Norway and UK also had a negative impact on revenues," she said.
Earnings (EBITDA) dropped to SEK196 m (€ 18.3 m) by around 15% relative to Q3 2018. In the three-month period, income after tax was SEK97 m (€ 9.1 m), a 60 percent fall.
Red Tiger has been operating since early September and has contributed SEK30 m (€ 2,8 m) to NetEnt sales, SEK20 m (€ 1,87 m) to EBITDA and SEK19 m (€ 1,78 m) to EBIT.
Hillman wrote in a statement released this morning: "The most significant event of the quarter was the strategically important acquisition of Red Tiger. The two companies complement one another well, both in terms of geography and product offering, and together we believe we can attain a stronger market position and realise economies of scale throughout our business.
"The main objective of the deal is to drive growth and we estimate that the transaction can result in annual synergies of at least SEK150m, of which a large part will come from revenue synergies."
The CEO also highlighted good performance in the US markets of NetEnt during the quarter, especially strong growth in New Jersey and "a great start in Pennsylvania."
"Revenues from these two US states could continue to grow for many years to come to potentially account for a greater share of our total revenues in the future," she said.
"With our global distribution, combined brands and customer relations, we have the right basis to defend, and over the longer term increase our market shares in online casino.
Net"We expect that our slot games, including Red Tiger's portfolio, together with Live Casino will contribute to solid growth for NetEnt in 2020".