NCLGS Winter Meeting Focus On Responsible Gaming Practises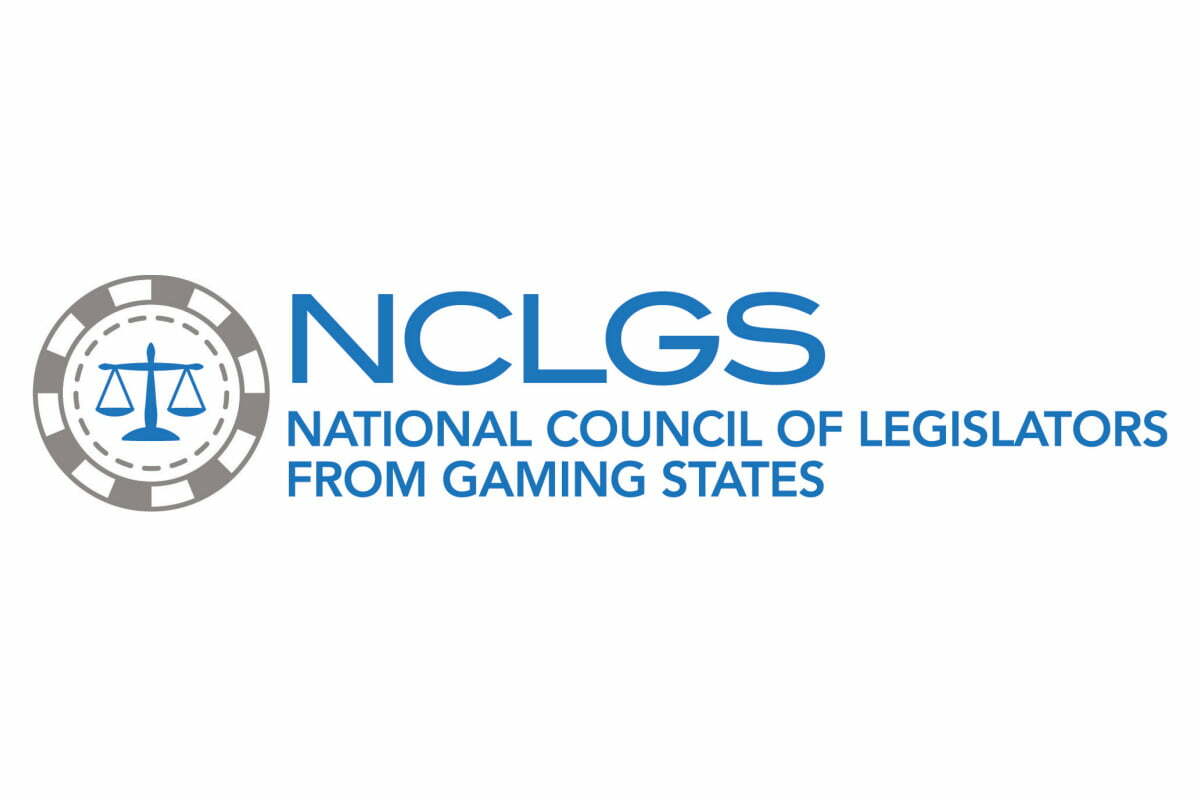 Responsible gaming practises and policies will be highlighted at the upcoming National Council of Legislators from Gaming States (NCLGS) Winter Meeting. Responsible gaming sessions will take place throughout the conference, which will take place at the Marriott Marquis San Diego Marina from 10 to 12 January.
The Responsible Gaming Committee will meet on Friday, January 10, to hear about responsible gaming from experts discussing best practises. The Responsible Gambling Collaborative, which comprises leading gaming industry associations, educational professionals and advocacy groups, will unveil new guidelines on Saturday, January 11, aimed at promoting more efficient responsible gambling policies and regulations.
NCLGS President William Coley, a state senator from Ohio, commented: "Policymakers are always focused on the role that responsible gaming plays in public policy. As the gaming industry plunges headlong into sports betting, esports and other new forms of gaming, that focus on responsible gaming needs to be sharpened."
On Sunday, January 12, the discussion will continue with a general session addressing the specific concerns about responsible gaming in the context of sports betting. Sunday speakers will also comment on ideas generated in earlier sessions, representing major stakeholders in sports betting.
"The National Council of Legislators from Gaming States is at the forefront of elevating effective responsible gambling policies, making this a prime forum for unveiling the Responsible Gambling Collaborative's Effectiveness Principles," said American Gaming Association President and CEO Bill Miller, who will also serve as the keynote luncheon speaker on January 10.
He added: "The AGA is proud to work with this esteemed group of experts to define the next generation of responsible gambling practices and drive critical research on this important issue."