Highlight Games and SKS365 To Release SOCCERBET for Planetwin365 network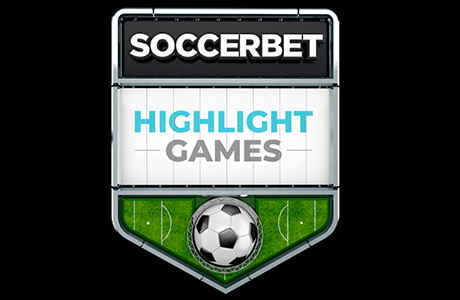 Highlight Games Limited, a London-based digital sports entertainment expert, announced on Monday that it has signed a multi-year contract with gaming provider SKS365 to deliver its SOCCERBET and many other products to its retail, internet and mobile platforms, including its flagship planetwin365 brand.
SOCCERBET, which features solely registered Series A footage archive, and Highlights branded product portfolio, including NBA Last 90, will be accessible at more than 1,000 retail places and via portable and internet outlets following the contract.
Tim Green, CEO, Highlight Games, said: "Highlight Games is delighted to be partnering with SKS365 to bring its premium SOCCERBET product to a wider audience in Italy.  SOCCERBET's unique combination of archive Serie A footage coupled with real match commentary has already disrupted the virtual sports space in Italy and proven that there is an increasing appetite for video-highlights based virtual sports games.  We look forward to launching additional products in the near-future with our valued partners."
Luca Grisci, Director of Retail SKS365, added: "SOCCERBET's unique product proposition has captured the attention of sports bettors in Italy. "For this reason, for some time we have decided to focus on the implementation of our virtual offer, which with the entry of Highlight Games reaches a level of absolute excellence. Virtual sports are growing in popularity globally, and this product will appeal to fans of both live and virtual sports betting. We are therefore happy to offer our customers this innovative game, which we will continue to further enhance in the coming months."
Players would be able to bet either in championship mode or on a single game, fully simulated by using real archive footage, with the greatest actions as well as the most beautiful matches in Series A history.