GambleAware Surpass £10m First Year Charity Target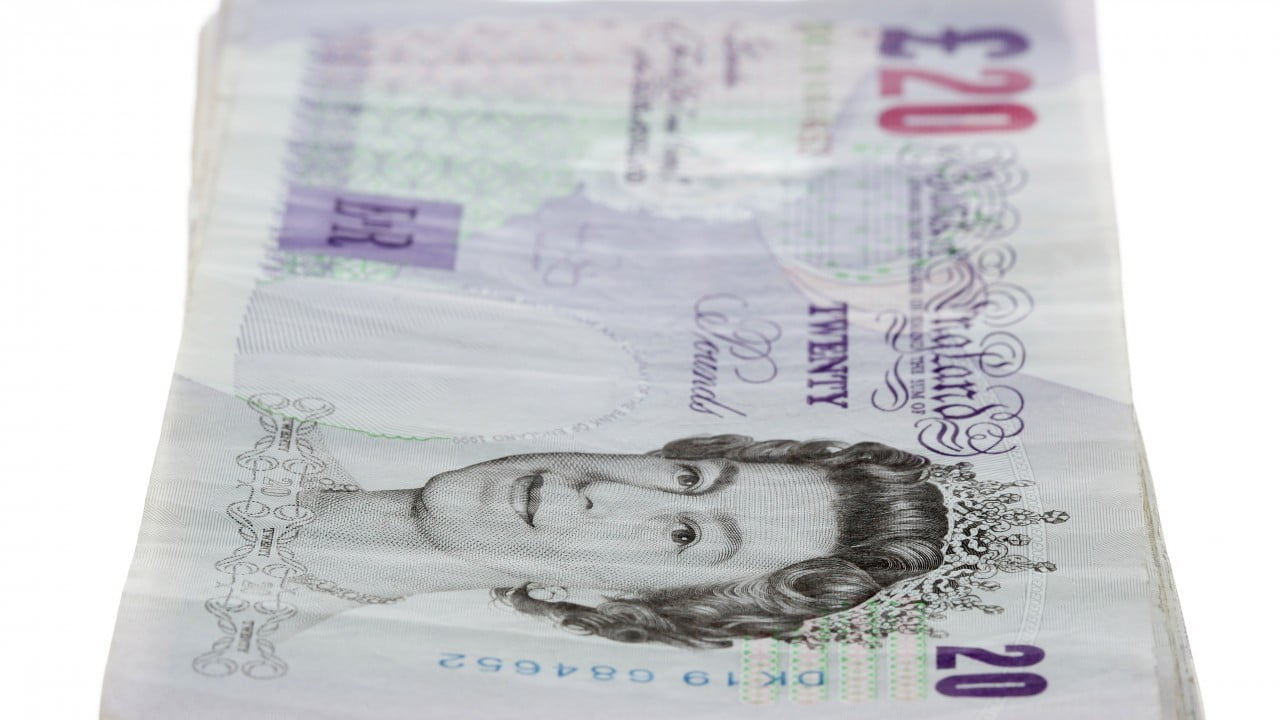 GambleAware also announced that the charity's total target of £10 m in charitable contributions has been surpassed for the first year, raising £10.5 m.
Those estimates come after reports have been released about the contributions for the 12 months ending 31 March 2020. The industry's investment helps GambleAware to create a comprehensive, organised and efficient prevention and recovery programme to keep people across England, Scotland and Wales safe from gambling harms.
GambleAware chief executive officer Marc Etches explained: "For the tenth year in a row, we have seen an increase in donations, which means for the first time, we have been able to meet our minimum target of £10m.
"Commissioning a coherent, coordinated and efficient system of prevention and treatment requires the strategic distribution of sufficient funding, guided by appropriate expertise underpinned by effective partnership working."
Such contributions fund a number of programmes, including the National Gambling Treatment Service, which includes the National Gambling Helpline, working in collaboration with specialist organisations and agencies like the NHS.
Etches finished by saying:
"GambleAware is currently the primary commissioner using best-practice to ensure that evidence informed services are developed according to need within a robust and accountable system, and that funding is allocated efficiently and independently as one would expect of other health and social care commissioning and grant-making bodies.
"Our mission is to keep people safe from gambling harm and these donations are vital to making sure we are able to deliver on that mission. Gambling is a serious public health issue in Great Britain, with two million adults experiencing some level of gambling harm.
"With these donations, we are able to continue funding the National Gambling Treatment Service to provide treatment for those who need it, while working in partnership with the NHS and Citizens Advice amongst others."
GVC Holdings, the umbrella company for Ladbrokes and Coral, was top of the charity's list of donations after raising £1,46 million, followed by Flutter Entertainment and William Hill, each donating £1 million.
Bet365 and Sky Betting and Gaming were both high on the donor list with £868,000 and £705,000 respectively, as the expenditure by the Rank Group was stipulated as £568,900 a year.
Grosvenor donated £309,100, then Mecca Bingo donating £173,900. Grosvenor.com, Grosvenor's online subsidiary, received £23,500 while Meccabingo.com gave £62,400.
GambleAware received £1.44 million from Playtech, LeoVegas and Gamesys (Gibraltar) Limited in regulatory settlement, for the year.
At the conclusion of their self-exclusion period, LeoVegas was penalised by the UK Gambling Commission for violations relating to misleading ads and customer service and decided to pay £600,000 to the charity.
Gamesys was reprimanded by the UKGC for failing to deter damage from gambling and breaching money laundering laws, and agreed to make a £690,000 settlement instead of a financial fine.
The Betting and Gaming Council subsequent to publication commented: "We are pleased that our members have stepped up their funding of GambleAware along with a range of other charities to increase the help and support available to those at risk.
"Our largest members have gone further and committed up to an additional £100 million to research, education and treatment over the next four years, increasing donations from 0.1% of profit to 1% of profit.
"With a continued focus on advertising, it is good to see £3.8 million raised from the industry for the Bet Regret campaign which amplifies safer gambling messages and also has the support of major media partners. This work and funding will continue in 2020/21.
"Through continued funding by our industry over more than 20 years charitable services are able to provide free of charge treatment, support & advice services for anyone affected by gambling."