EveryMatrix Suffers Setback After UKGC Pulls Licience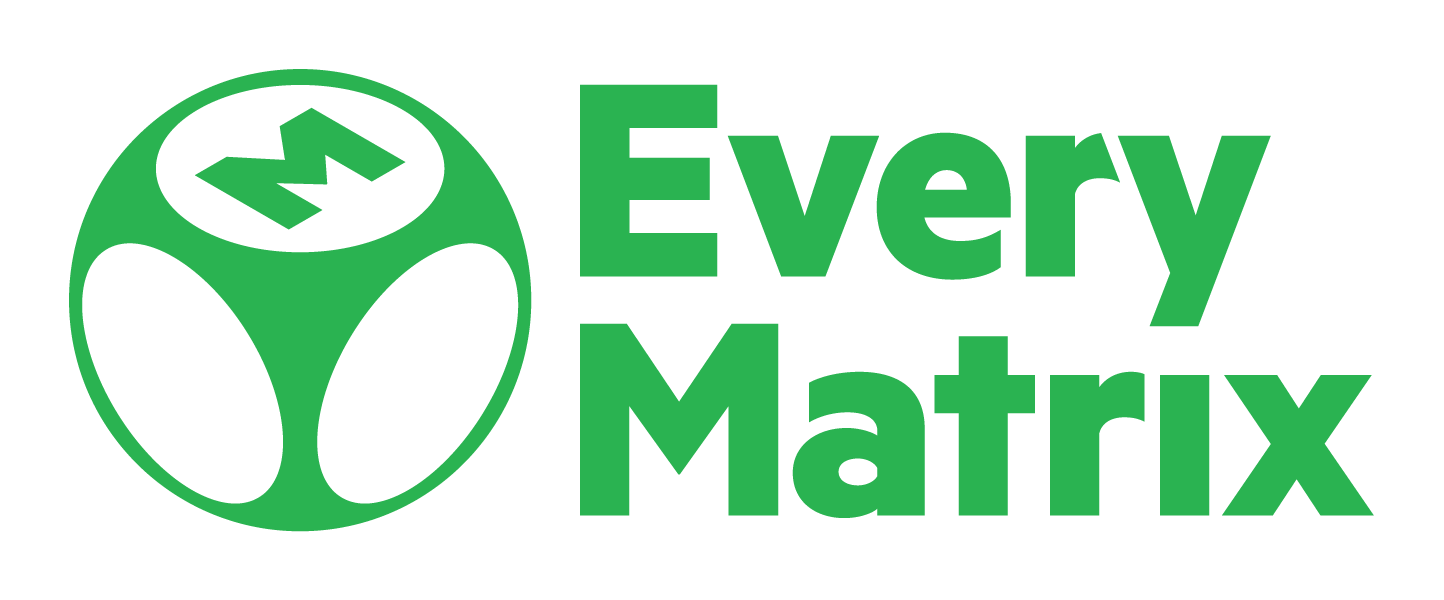 EveryMatrix has worked hard this year to roll out its gambling products and has inked several important deals already. However, it endured a bit of a setback last week when the UK Gambling Commission (UKGC), without forewarning pulled its license.
This sudden withdrawal forced the gambling platform and system provider to scramble to return to operating after the gaming commission wished to better determine whether it was complying with local laws.
The UKGC allegedly temporarily suspended the permit pursuant to Section 18.2 of the 2005 Gambling Act. That section enables the board to order a suspension of an entity's license instantly if it thinks that the entity has breached the terms of its working permit or if it thinks that the entity is no longer appropriate for holding the license and maintaining activities.
In a statement explaining the action, the UKGC asserted, "The Commission has determined to suspend the above operating licence insofar as it pertains to the operator's ability to offer remote facilities for real event betting other than pool betting or betting on virtual events, and to operate a remote casino."
EveryMatrix has already told its shareholders that their platform offerings will not be able to process bets from any of the UK companies. Partners such as Bookee, Dragonara Online, Fantasino, Jetbull, PlayFrank, PWRbet, SportingIndex.com or WestCasino.com.
However, on a positive note the company said: "During this period EveryMatrix will continue to deliver a fair and safe experience to its players. All players will be able to access their accounts and withdraw any funds held in it at any time. Ante-post bets will be honoured, so if you have placed bets on future events these will be paid out as usual if they become winning bets."
The scope of the suspension is limited and EveryMatrix is already working to appease the commission. Any licensed activity linked to the production, supply, assembly or growth activities of the company will not be affected.
Although the reason for the suspension is not entirely evident, it may be linked to EveryMatrix's anti-money laundering or know-your-customer processes. The U.K is coming down hard on any business that does not follow the letter's rules and this could only be the recent instance of the UKGC's transgression.