NGL Purchases NLS For Undisclosed Sum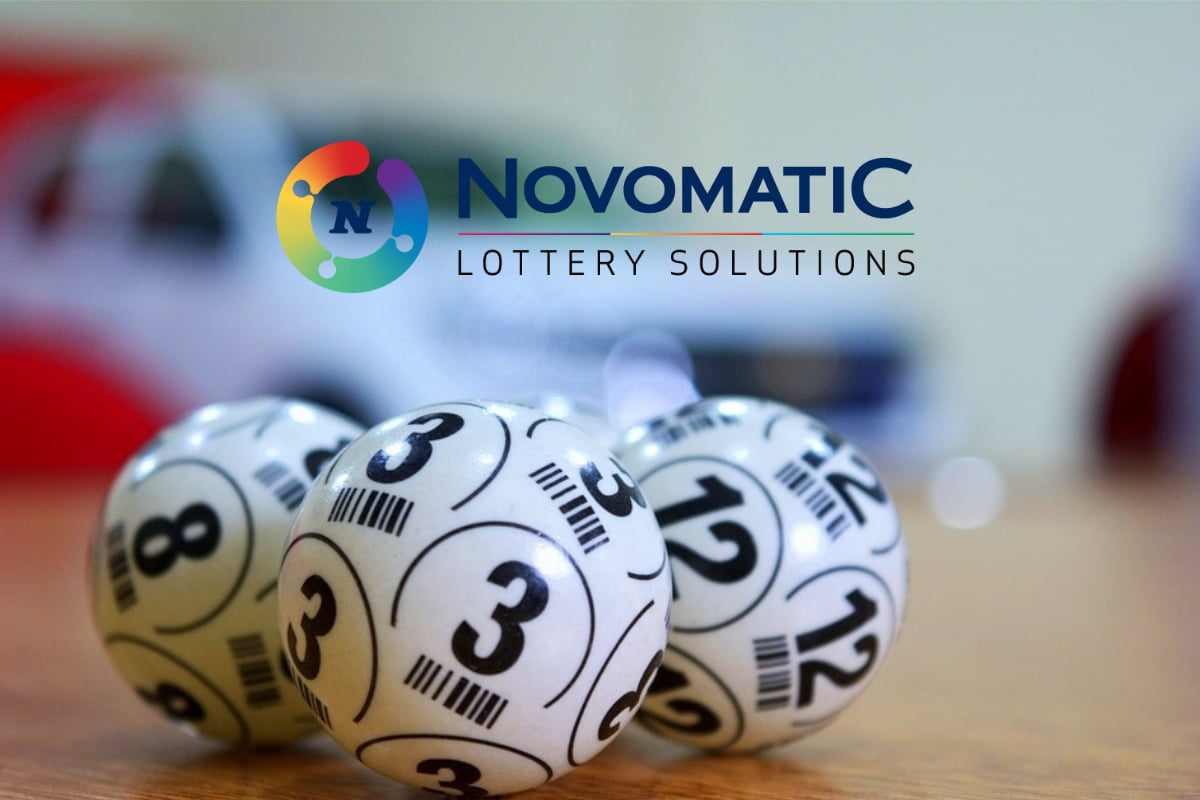 Next Generation Lotteries (NGL) has purchased the Austrian gaming giant's affiliate Novomatic Lottery Solutions (NLS) for an undisclosed sum.
It leaves NGL as the sole shareholder and operator of all intellectual property and divisions of NLS, as well as holding all existing contracts. In addition to its own offices in Norway and Germany, it will also retain its offices in Austria, Slovenia, Iceland, Tunisia and Spain.
"It is our true privilege to have acquired what is said to be the most modern lottery system in the world and the services of the talent that created it," NGL chief executive Hans Vigmostad said.
"What we have acquired today is more than a company, it is a more than the intellectual property developed with great ingenuity by passionate professionals over 20+ years.
"I am convinced that this acquisition, with the new vigor we intend to bring to the company, will accelerate our growth, revitalize the development of NLS' product portfolio, grow existing business and allow us to win new business. It's time to prove that this is the most modern lottery system."
Formerly known as Gaming Solutions, NGL claims to offer a full range of lottery products and services, and operates lotteries in its native Norway for a number of charities.
Novomatic chief operating officer Ryszard Presch said he was happy that under the control of NGL, NLS would stay "in good hands."
"There is a perfect strategic fit of both companies and the experienced team of Next Generation Lotteries has a convincing concept for further development of NLS," Presch explained.
"Moreover, it was important to us to pay attention to the existing jobs and that Austria will remain the company´s headquarter."
NLS was founded in 2013, when Icelandic lottery service provider Betware was acquired by Novomatic.