NetEnt's Product Integrity Boosted By Live Fraud Solutions
Published: 10th October 2019
Author: Joe Kizlauskas
Last Updated: 14th December 2021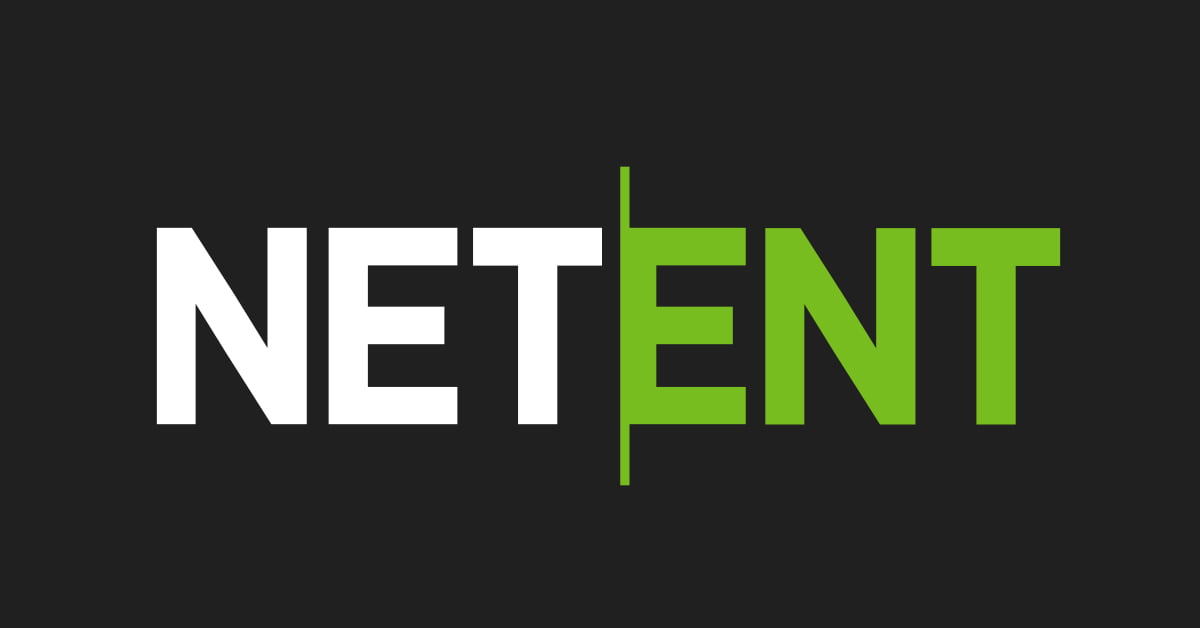 Casino content provider NetEnt aims to improve its anti-fraud initiatives after establishing a new alliance with Live Fraud Solutions to ensure the integrity of the service.
The arrangement was entered into in collaboration with the live dealer consumer security specialist to minimise risk and improve the integrity of the game throughout its portfolio of NetEnt Live.
Andres Rengifo, Director of NetEnt Live commented: "We are committed to maintaining the highest levels of integrity to offer the safest and fairest live gaming experience for operators and players.
"This involves us constantly reviewing our offering and adding Live Fraud Solutions' tools to NetEnt Live advances these capabilities to be the most robust possible."
NetEnt Live is to increase its emphasis on equipment integrity, player behaviour analysis, integrity checks and enhance risk reputation through the proprietary tools of the company.
In addition, following the introduction of Live Fraud Solutions, rigorous procedures are in place to identify advantage play methods such as card counting and monitoring, forecasting of roulette, robot play and reward misconduct, as well as blatant fraud, deception and shuffle quality analysis.
NetEnt Live has also gone from six to eight decks on its blackjack tables as well as incorporating the solution as the organisation aims to further improve players ' gaming experience.
"As a global industry leader, we are delighted NetEnt has chosen to partner with Live Fraud Solutions," added Toms Andersons, CEO of Live Fraud Solutions.
"We look forward to working closely with the NetEnt Live team to deliver a product that achieves the maximum levels of integrity."
NetEnt launched its Network Branded Casino earlier this week, offering operators more flexibility and improved scalability.
With three brand categories, the casino content manager reports that the NBC provides "an increasing level of customisation, from entry-level, which comes with generic backgrounds, to a fully tailored presentation that is bespoke to individual partners".