NetEnt AB Opens London, UK Office, For Subsidiary NetEnt Uk Ltd
Published: 17th September 2019
Author: Joe Kizlauskas
Last Updated: 14th December 2021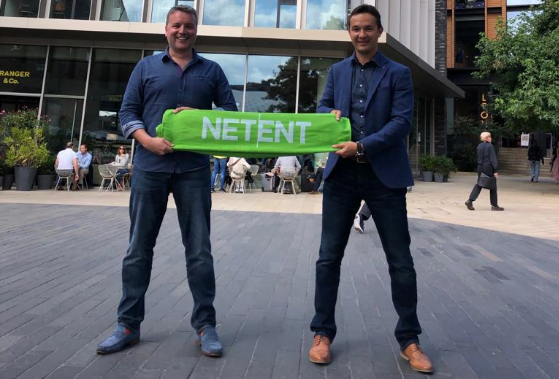 NetEnt AB, listed in Stockholm, has shifted to accelerate its UK business development and growth strategy, confirming the establishment of its new subsidiary ' NetEnt UK Ltd,' which was further supported by the opening of a new strategic office in London.
Updating stakeholders, corporate governance confirms that NetEnt UK has set up offices in London's Kings Cross region at the Stanley Building.
NetEnt Governance brands UK development as a strategically significant step for the corporate strategy of the company, which aims to accelerate growth in the saturated UK market while better supporting a number of key current customers.
The UK division will be resulted by fresh recruit Andy Whitworth serving as Chief Strategy Officer (CSO) and UK Managing Director, who joined the FTSE gambling group GVC Holdings in Stockholm last July.
"We are delighted to be open for business in the UK. We need a local presence to better support our valued customers and grow our market share. We have already recruited some key talent and now we begin a period of recruitment for the second wave.", said Andy Whitworth, Managing Director of NetEnt UK Ltd.
Other executive staff working in the London office will include Rob Fell NetEnt Director of Platform Products & Services, with the firm detailing that it plans to expand its UK division with fresh recruits in the months ahead.
"This is a natural next step and an example of our commitment to the local market. The UK is already our largest market, and we see a short-term opportunity to grow our market share by being closer to our UK based customers. Our increased UK presence is one of the NetEnt Group's key strategic initiatives this year.", said Therese Hillman, CEO of NetEnt.