Nektan Raises Much Needed Working Capital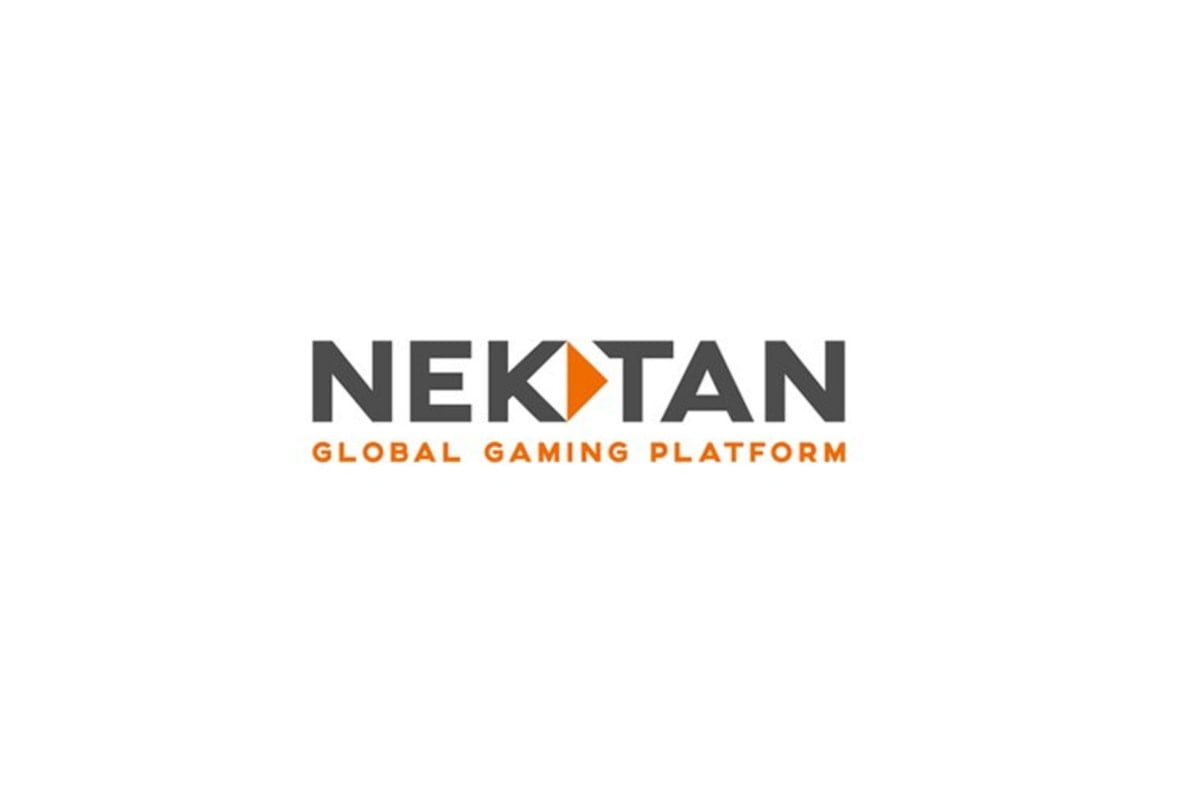 The London AIM-listed mobile gaming company, Nektan Plc, announced that it raised £ 2.6 million in working capital by deciding to subscribe to a new share.
Nektan Governance reports, releasing its latest market-filing, that 'certain investors' have agreed to support the subscription agreement of the company, set at 52 million new shares priced at 5pence per share.
Nektan governance details in its transaction note that' funds raised will be used to support working capital requirements of the company's operations'.
Trading in October saw Nektan governance redraw four 'placement orders' that failed to secure interest in the investment scheme of the company, seeking to raise an original target capital of between £ 3-5 million.
Nektan Governance states that the deal will have to be accepted by its existing investors voting at an' extraordinary general meeting' scheduled for 18 November in order to complete its new share placement.
Underlining the transaction's value, Nektan Governance explains that funds would dramatically increase the company's B2B business pipeline where the organisation has '17 partners live with a further 15 scheduled to launch before the end of January 2020.'
It said: "The Group continues to be loss making and, the Group requires further funding in order to support the integrations outlined above, which the Directors believe, once fully ramped up, should result in the Group becoming cash flow positive in the second half of its current financial year."