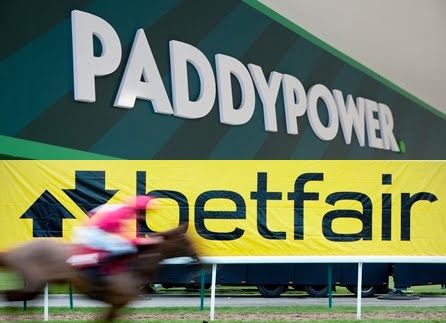 Online gambling technology developer and provider MGA Games has signed a new content distribution agreement with the Paddy Power Betfair gaming operator company.
MGA Games, headquartered in Barcelona, stresses that a "meteoric rise" has been achieved throughout the year through the collection of Spanish celebrities and hyperrealism series, with its latest collaboration inked at the recent SiGMA conference.
In the very near future, the titles of MGA Games will be available on the Paddy Power Betfair platform following the new agreement.
Jack Dinan, Paddy Power Betfair's commercial product manager, said of the new partnership: "MGA Games' excellent quality, coupled with their innate knowledge of the Spanish market, provide the perfect platform to build a long-lasting relationship between the businesses, and a compelling offering to our customers."
José Antonio Giacomelli, general manager of MGA Games, commented on pride at teaming-up with "such an unparalleled gaming giant" and added "we are very much looking forward to working with Paddy Power Betfair".
Giacomelli concluded by saying that the week "couldn't have worked better for us" at last week's SiGMA. This comes as it has been announced that the company has signed agreements with seven global gaming brands, three of which are said to have been pencilled in launching operations on the Spanish market in 2020.