Melco Attributes Increase In Q3 To Mass Market Table Performance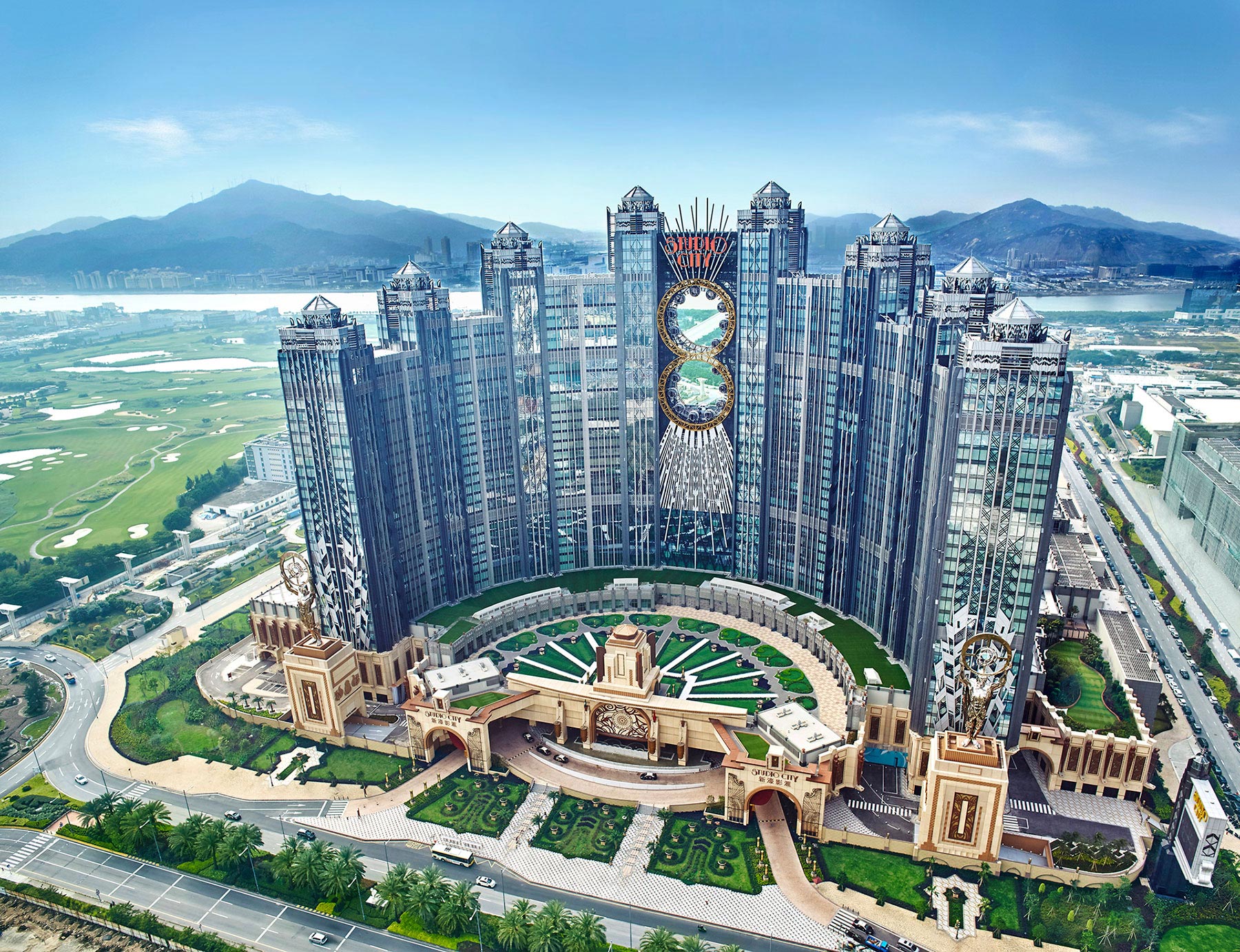 Casino operator Melco Resorts & Entertainment (MRE) has reported a sharp increase in its third-quarter income thanks to a success of its gaming business in the mass market.
MRE reported on Wednesday that its sales totaled $1.44b in the three months ended September 30, around 16 percent higher than last year's same period. Operating income more than doubled to $175.2 million while net income rose from just $11.3 million in Q3 2018 to $83.2 million.
MRE's flagship casino Macau City of Dreams posted revenue up almost one-third to $787.3 m while earnings soared by almost three-fifths. The VIP turnover of the property soared by almost $5b to $17.2b while the VIP win rate slightly increased (although still below the expected range of 2.85% -3.15%).
The VIP bonanza of City of Dreams was not mirrored in the other Macau assets of MRE, as Studio City announced that its VIP turnover dropped by almost half to $2.77b, while Altira Macau fell by almost 30 percent to $4.05b.
However, in both the drop in the mass market table and the percentage of mass win, all three properties reported gains, pushing overall mass income up 22 percent year-on-year. Gaming machine handle was also up overall, prompting MRE CEO Lawrence Ho to commemorate both mass tables and slots reaching "all-time record-highs" and the 16th consecutive quarter of enhancing mass market table drop.
City of Dreams Manila reported revenue in the Philippines dropping 8 percent to $130.5 million, while earnings dropped almost 10 percent to $49.9 million. "Increased competition in the market" resulted in a one-fifth decline in VIP turnover, while the VIP win rate dropped to a very low 0.89 percent. The mass market drop and win were also down, albeit with smaller margins, while the gaming machine handle was the lone positive, rising by about 10%.
MRE's temporary Cyprus casino business posted moderate revenue of $26.7 million in Q3, up from just $16.9 million in Q3 2018. While there was a slight dip in the mass market table fall, slots handle almost doubled year-on-year. VIP turnover reached $39 million while the win rate was an outsized 8.66%, indicating that MRE found the Bermuda Triangle of baccarat.
On the analyst call, Ho was asked if there were any signs of recovery from Macau's declining VIP market. Ho said the VIP market had "started to stabilise," at least early in Q4, and while he wouldn't go as far as saying that MRE was seeing VIP rise, he hoped for "decline moderation."
Ho said that much of the recent decline was related to the ongoing China-US trade war and the subsequent Chinese yuan devaluation, but Ho also blamed the "noise about Suncity et cetera et cetera" for putting the fear of God (and/or Beijing) in the hearts of Chinese VIPs.
Ho appeared to have been responding to a public statement by the Chinese authorities in July accusing the junket operator of illegally offering online gambling services to residents of the mainland. Ho said the advertisement surrounding that announcement and its unspoken implications was "probably a shock to the market and a shock to of some of the guests confidence."